17 - 20 May 2022 | Melbourne Convention and Exhibition Centre
AUSPACK embodies the innovation of the processing and packaging industry.
The industry magnet for the southern hemisphere, bringing together more than 250 exhibitors unveiling the latest products to more than 7,000 industry professionals, will take place on 17-20 May 2022 in Melbourne.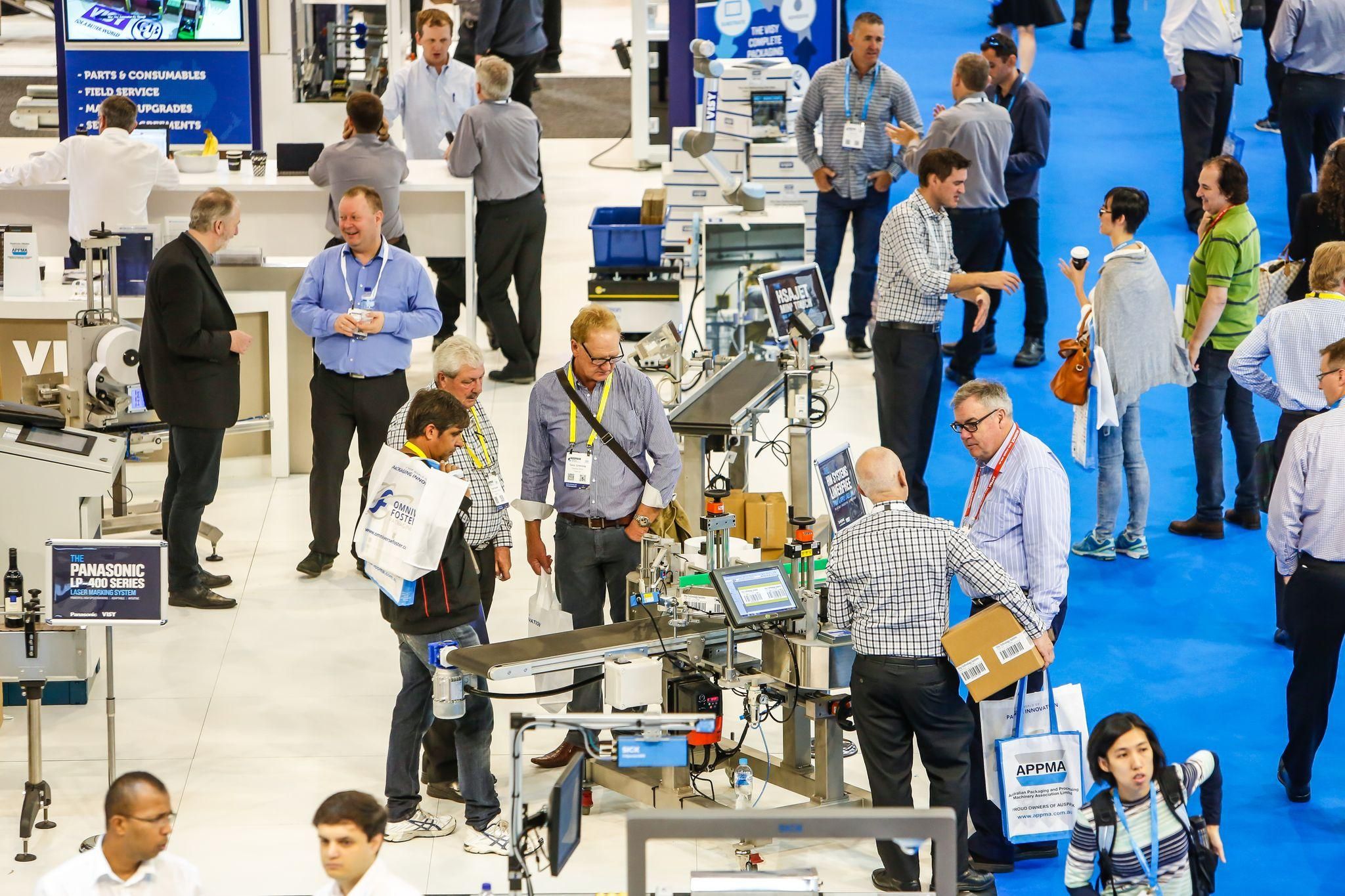 Entries for the APPMA Awards of Excellence now open
"In 2022, APPMA has very much made the awards around four main points: recognition, celebration, inclusivity and education."
AUSPACK Leaders Forum agenda now available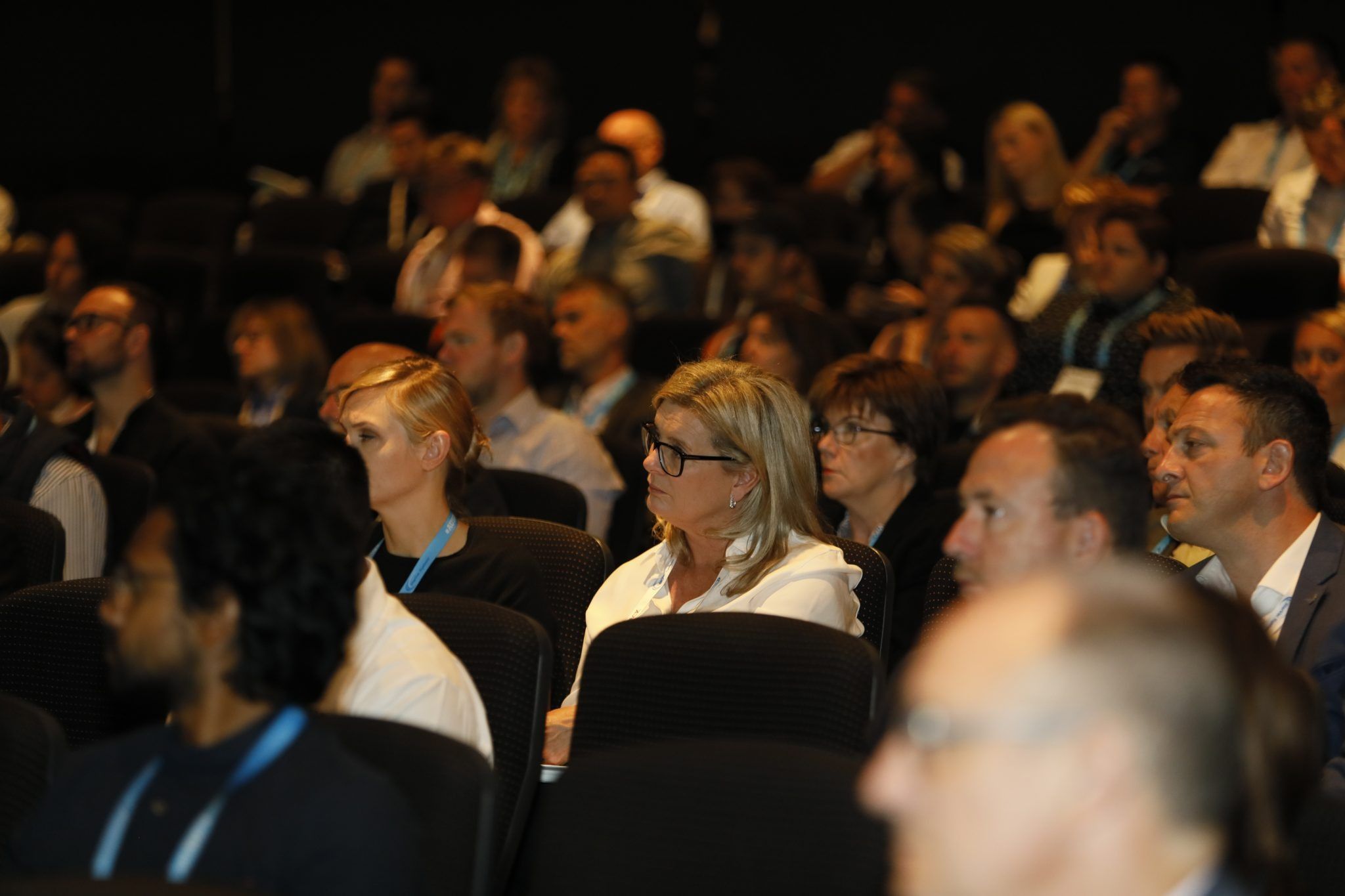 The new world of industry, innovation and collaboration
What will your business look like in 3,5 and 10 years' time? And where can you benchmark your progress as an organisation of the future, gain knowledge and inspiration, and network with like-minded, forward-thinking leaders?
The AUSPACK Business Leaders' Forum, taking place May 18 - 19 at the MCEC during AUSPACK 2022, brings together the thought leaders, game changers and big discussions the industry needs to raise the bar, collaborate and shape the future.
AUSPACK Leaders Forum speakers include
The broadest range of markets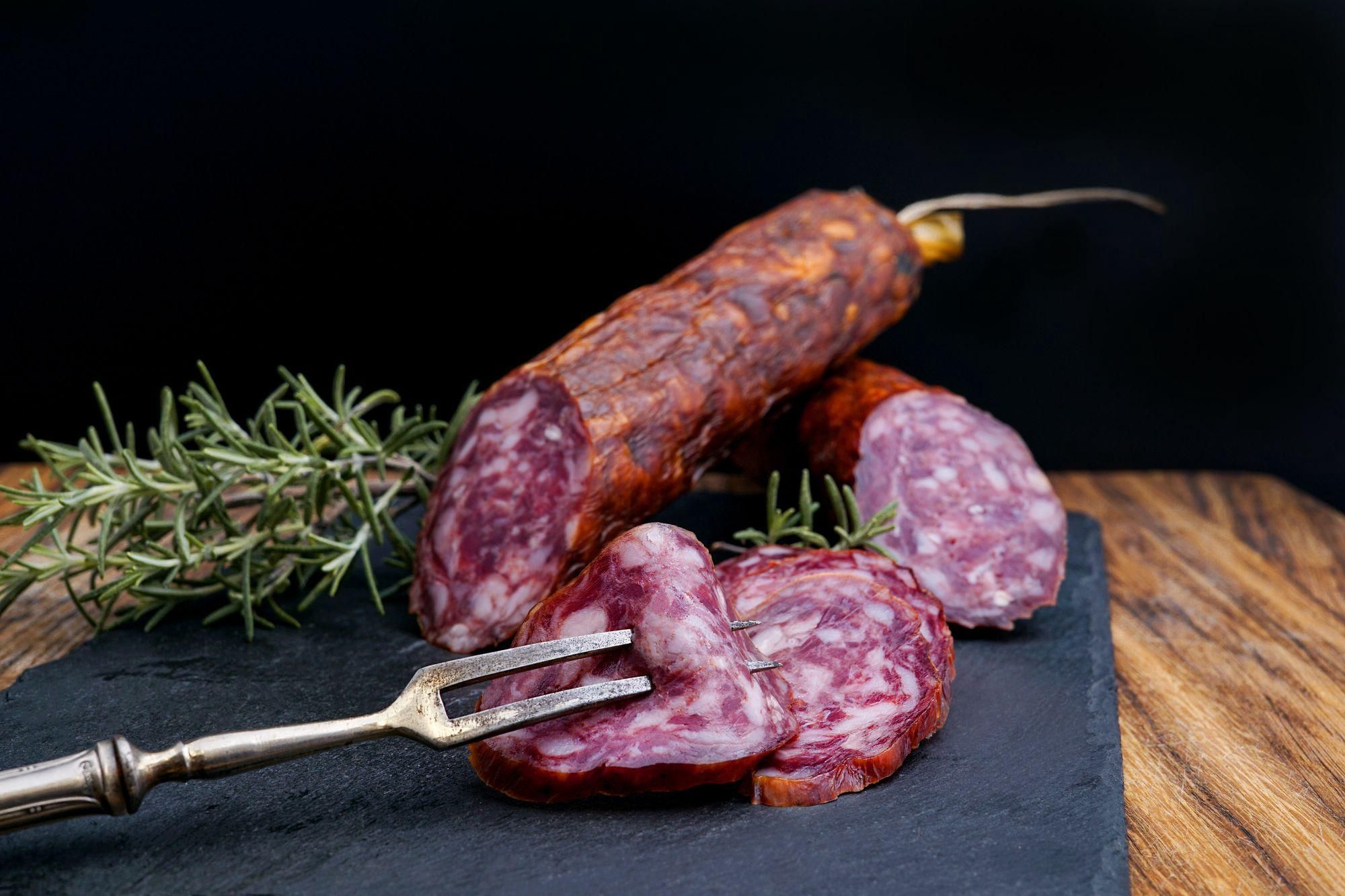 Food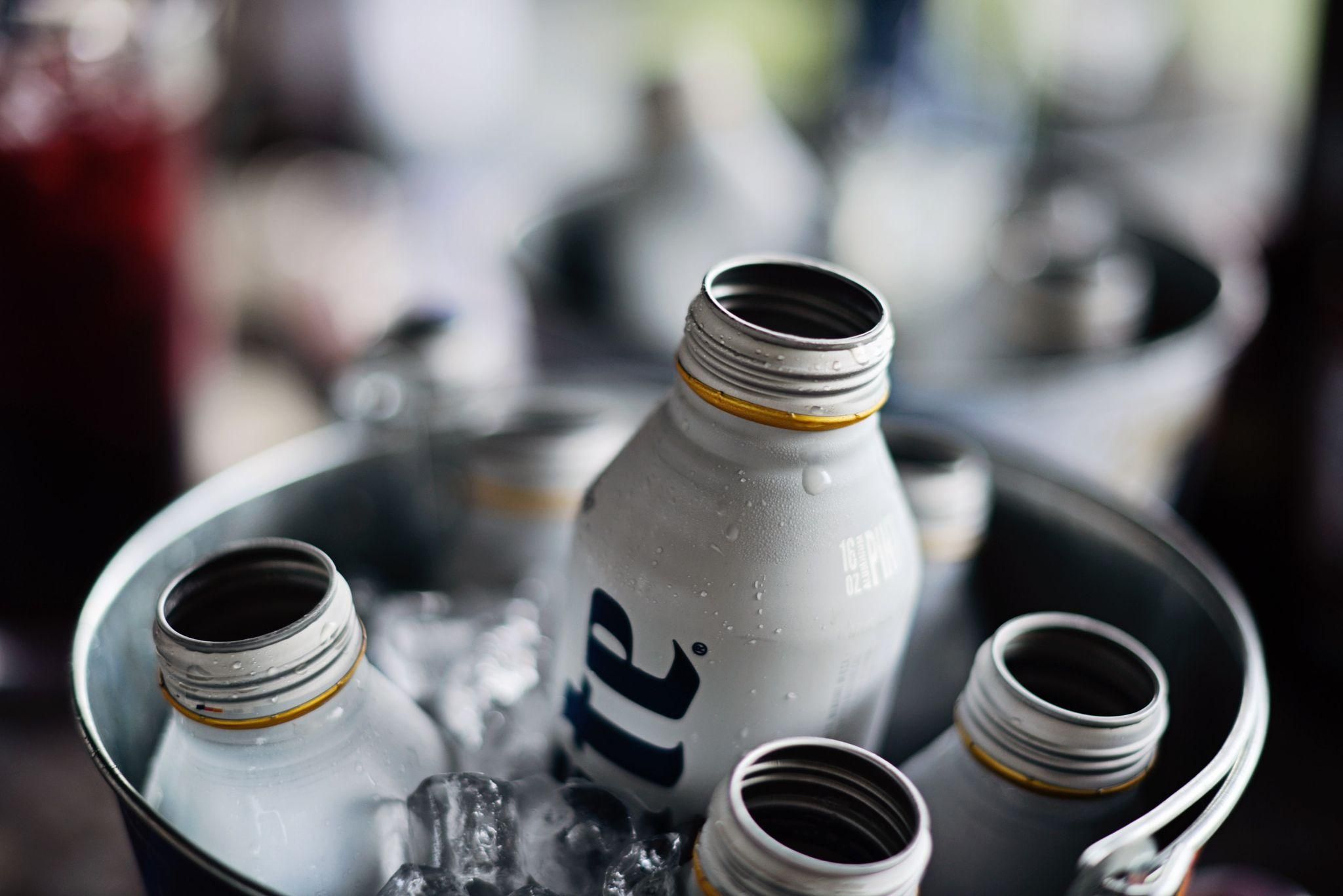 Beverage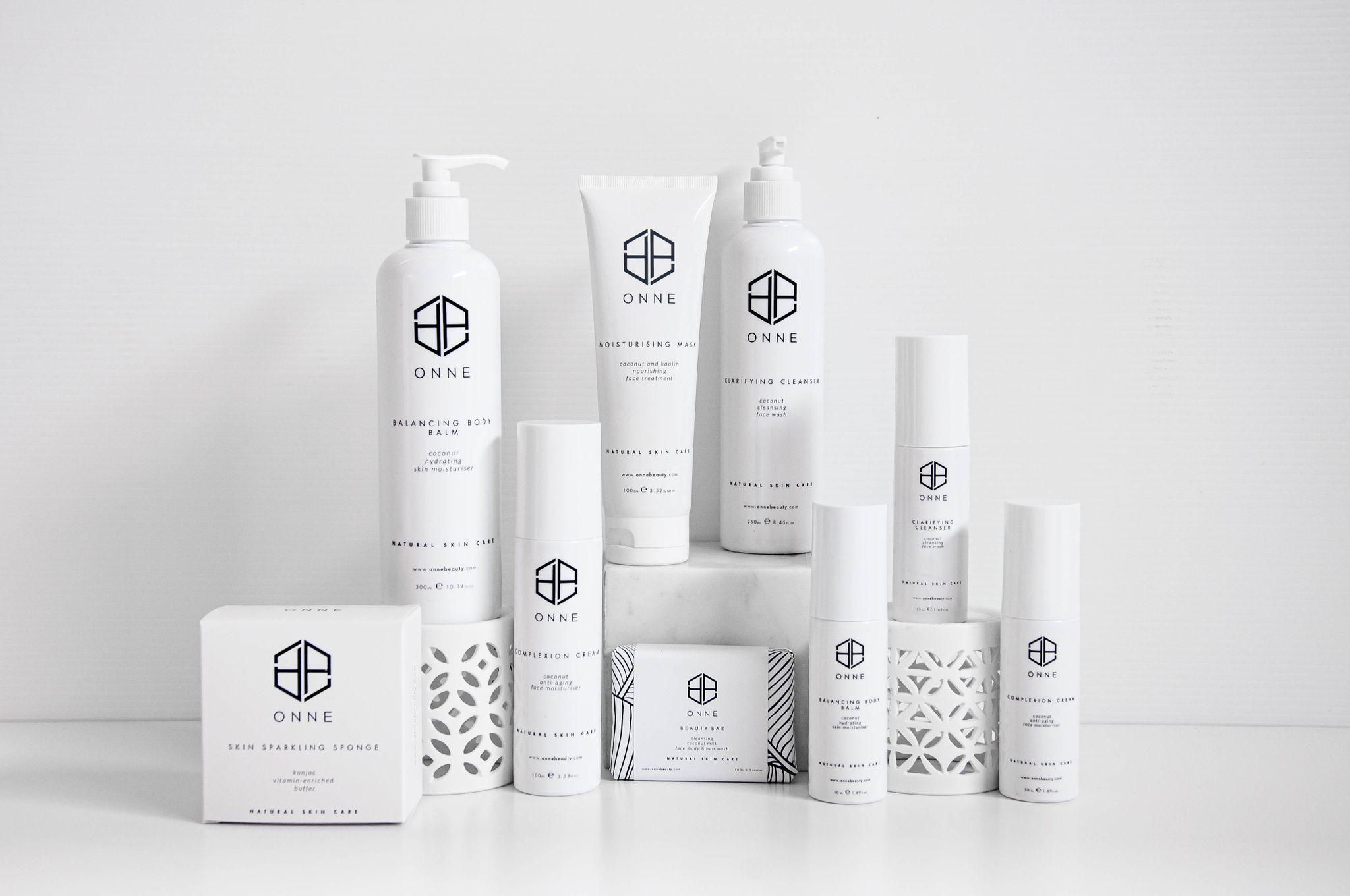 Health & Beauty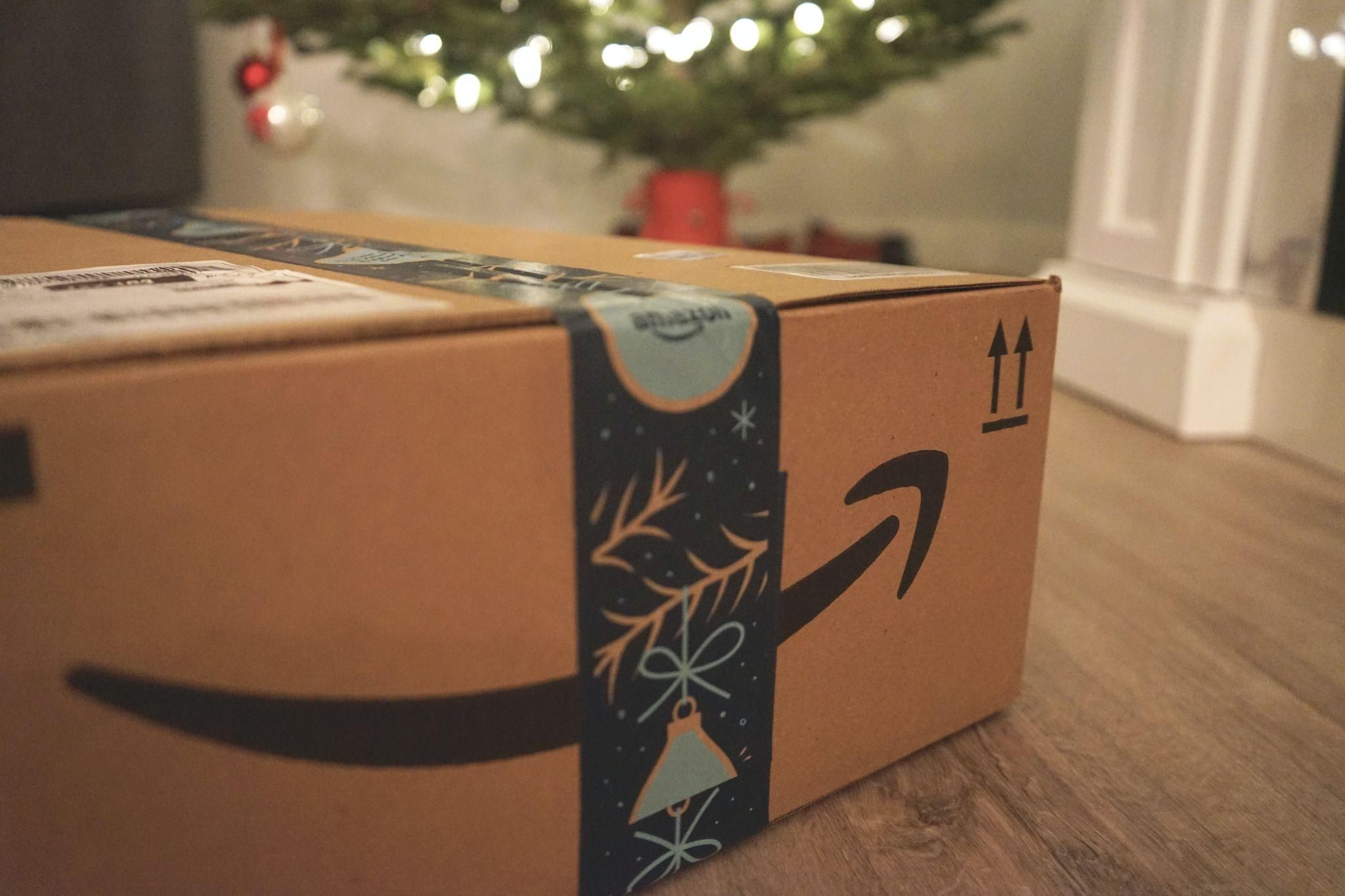 Retail & Distribution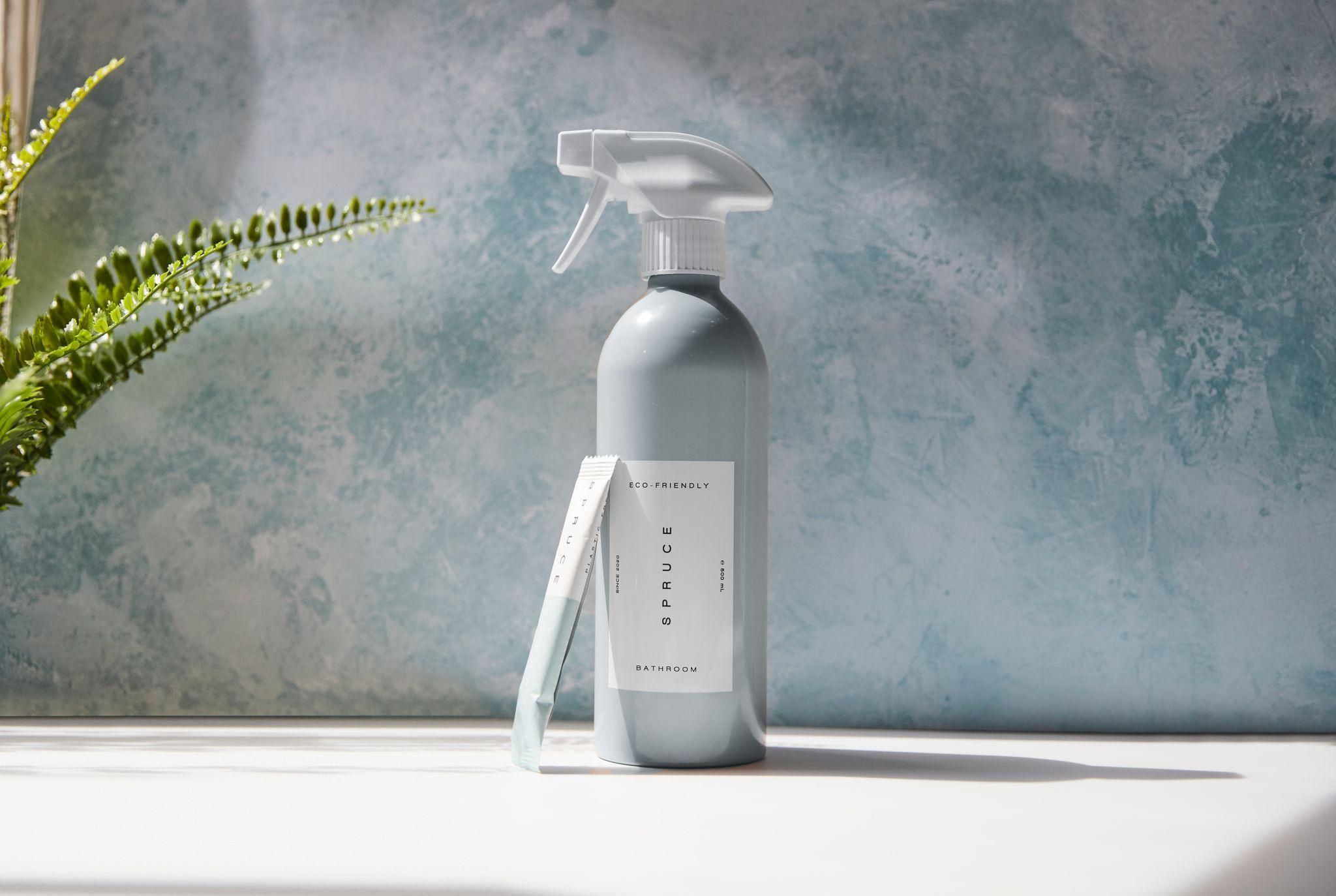 Industrial & Household