AUSPACK is specifically crafted for industry innovation leaders. Take advantage of the limited number of sponsorship opportunities on offer to:
1
Ensure your business is up to date with the strategic plans of the major industry players and their total, end-to-end, plant and production requirements. Understand what it takes to become their partner of choice.
2
Position your business as a thought-leader by aligning with the important conversations that are driving the future direction of the industry.
Sponsorship opportunities available include: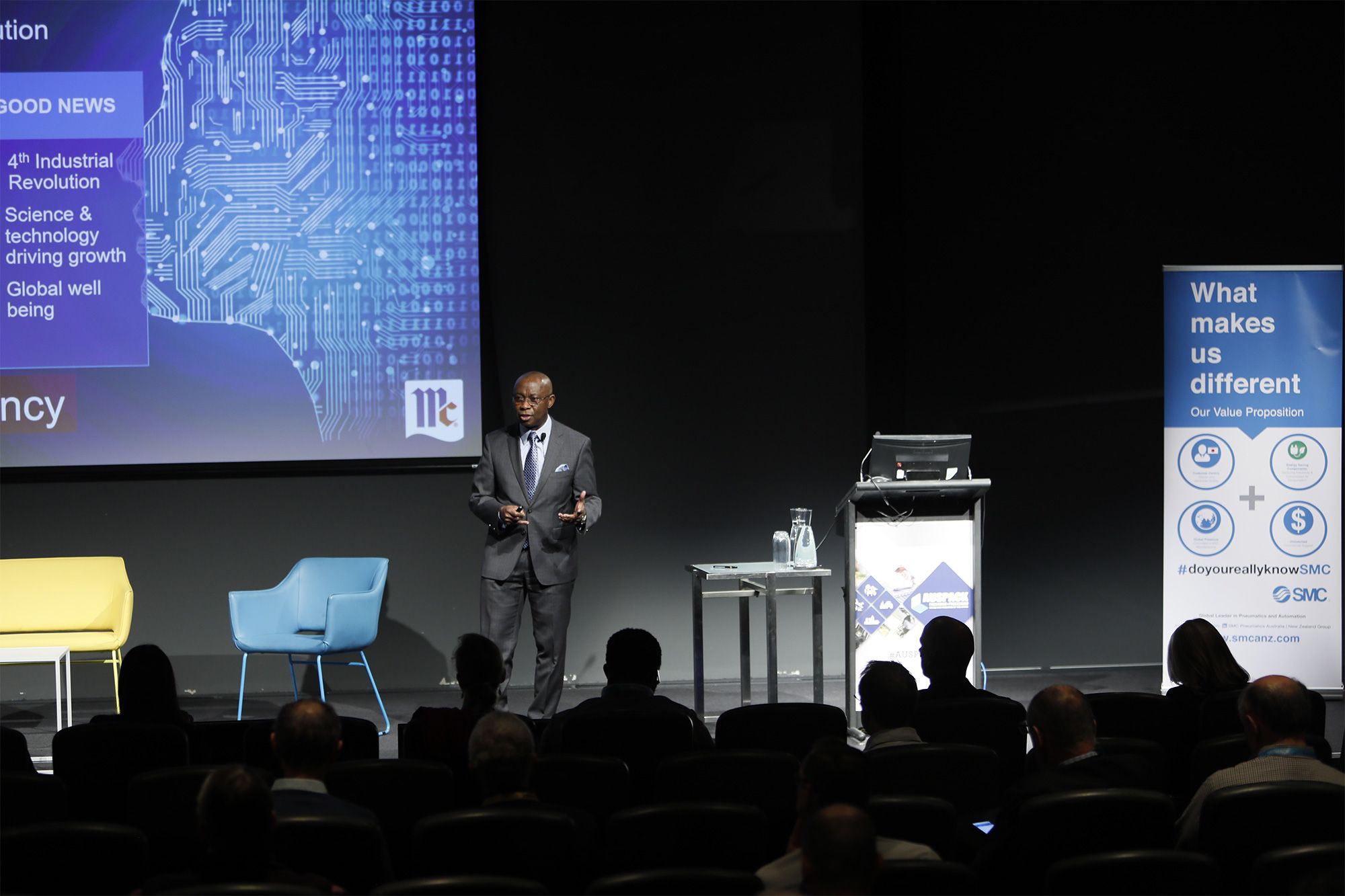 AUSPACK Leaders Forum Sponsorship
A brand new format in 2022 will enable senior level and C-Suite decision makers to build their own agenda and choose content most relevant to their specific business challenges. Sponsorship opportunities include the Leaders Breakfast, Networking Lunch, Thought Leadership sessions and Cocktail event.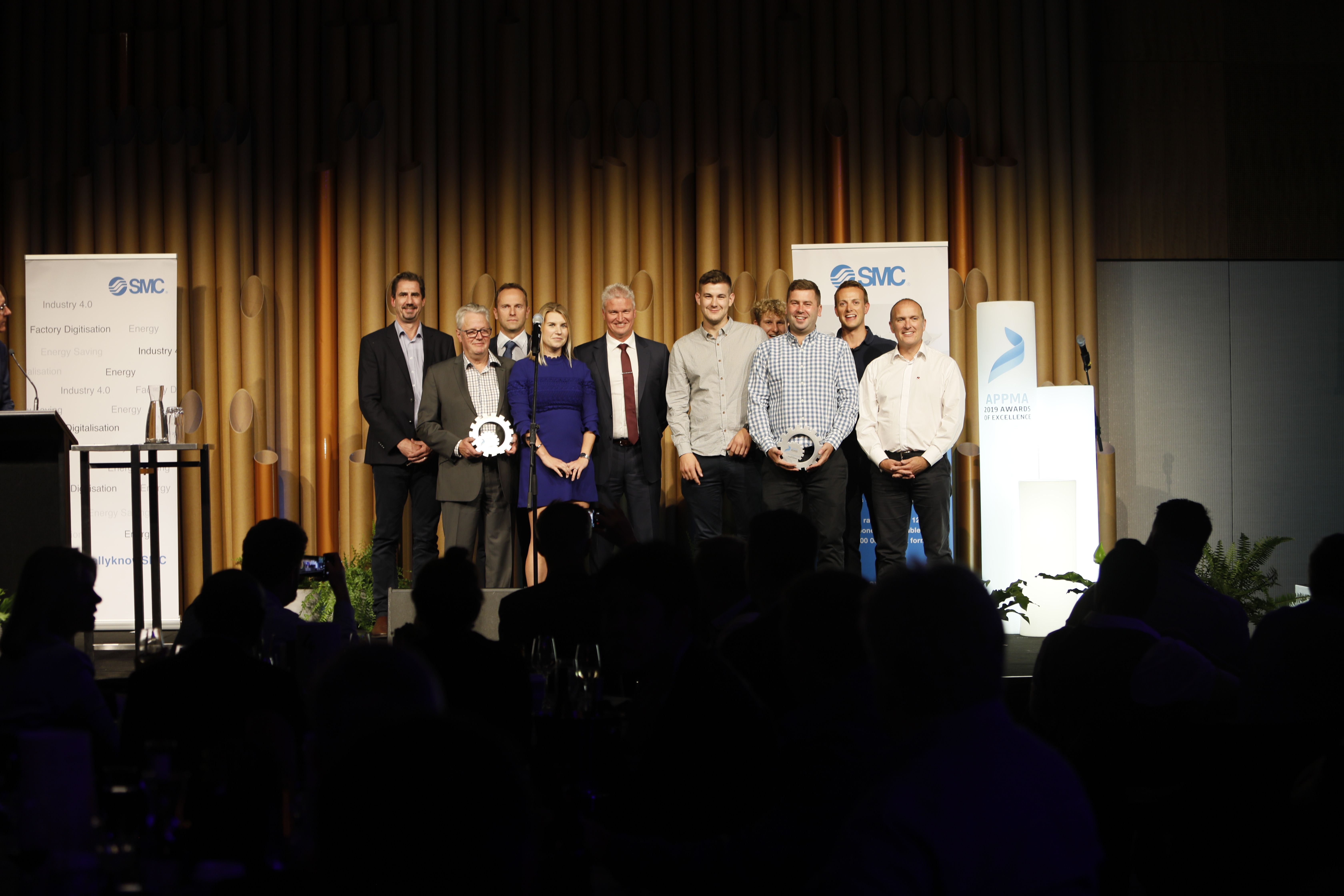 APPMA Awards & Gala Dinner Sponsorship
The APPMA Awards of Excellence is an opportunity for the packaging & processing industry to celebrate industry wins and achievements, foster innovation and collaboration and raise the profile of the sector. Show your industry support by becoming a category sponsor or major awards sponsor.
Become a sponsor
Reconnect and do business at the first and most important event for the industry in 2022.
To enquire to discuss sponsorship opportunities, complete the form and our team representative will be in contact shortly.