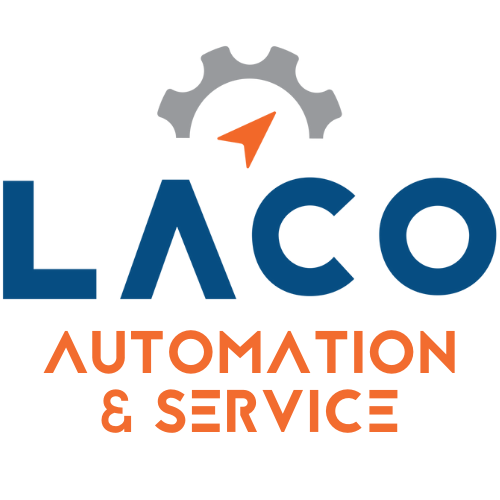 LACO Automation & Service
Stand: A135
| Packaging Machinery
| Assembly Machines For Component Parts
| Bakers Equipment
| Blister Packing Equipment
| Blow Mould Fill And Seal Machines
| Box Making Machines
| Canning Equipment
| Capping Machines
| Cartoning Machines
| Case Closing Machines (Corrugated Board)
| Case Erecting Machines (Corrugated Board)
| Case Form Fill And Seal Machines (Corrugated Board)
| Case Loading Machines (Corrugated Board)
| Case Making Machines
| Cigarette And Tobacco Packing Equipment
| Cleaning Machines
| Closing Machines
| Complete Automation Systems
| Counting Machines
| Depalletisers
| Depositors
| Dispensers/Feeders/Applicators
| Dosing Machines
| End Of Line Bagging Systems
| Feeders
| Fill And Seal Machines
| Filling Machines
| Form Fill And Seal Machines
| Labelling Machines
| Multipacking Machines
| Orienting Machines
| Pallet Inverting Machines
| Pallet Lifter
| Pallet Shrink Wrapping Machines
| Pallet Stacking Machines
| Pallet Strapping Machines
| Pallet Stretch Wrapping Machines
| Palletising Machines
| Pick And Place Machines
| Sealing Machines
| Second Hand Equipment
| Shrink Tunnels
| Shrink Wrapping Machines
| Tablet Counting Machines
| Tea Bagging Machines
| Tray Erectors
| Tray Form Fill And Seal Machines
| Tray Loaders
| Tray Sealing
| Unscrambling Machines
| Vertical Elevators
| Weighing Machines
| Welding
| Wrapping Machines
| Design & Construction
| Processing Machinery
| Consultancy Services
| Training And Education
| 2022
LACO Automation & Service provides Industrial Equipment for Food, Beverage, Chemical, Cosmetics and Pharmaceutical industries.

Laco offers consultancy, design and project management, up to the installation of complete turnkey production lines, and we also cover all the related services, such as technical support, maintenance, relocations and spare parts.
Local service is available in Melbourne, Sydney and Adelaide.