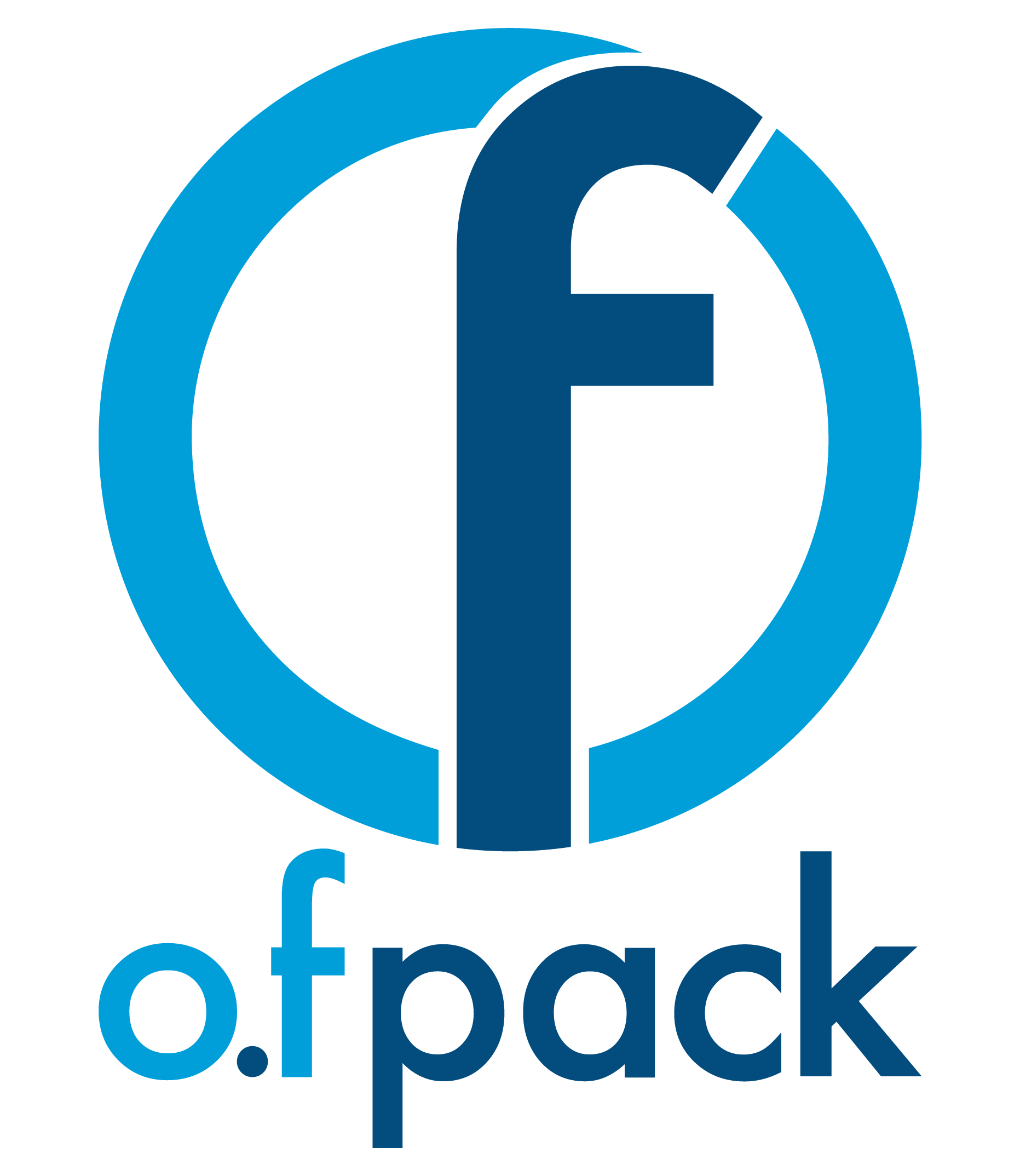 O F Packaging
Stand: C170
| Packaging
| Primary Packaging
| Short Order Runs
| Stand-Up Pouch
| Packaging Materials and Means
O F Packaging- More than just packaging.
With consulting, training, and R& D project services available, O F Pack collaborates with brands for innovation. We also provide Melbourne-based manufacturing in addition to our extensive range of offshore capabilities.
As part of Close the Loop Group, we are committed to sustainability.