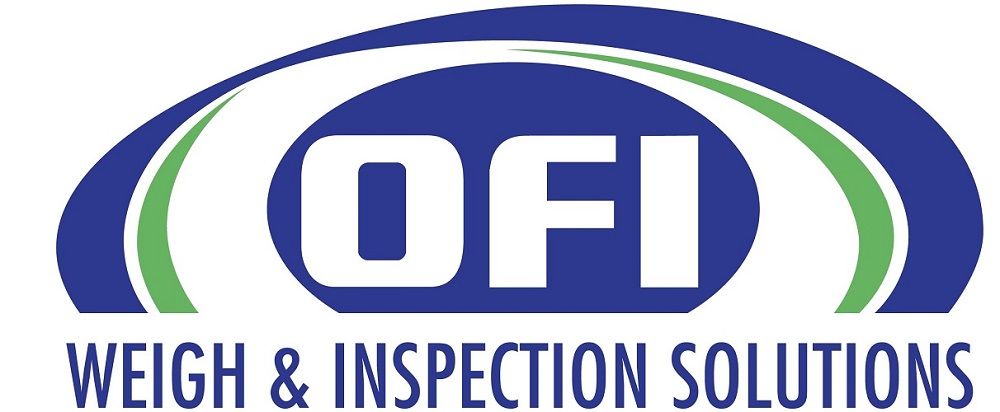 OFI Weigh & Inspection Solutions
Stand: H166
| Packaging Machinery
| Checkweighers
| Inspection Machines
| L-Sealers
| Labelling Machines
| Metal Detecting Machines
| Vision Systems
| Weighing Machines
| Processing Machinery
| Filling Machines
| Hopper Loaders
| Load Cells
| Metal Detection Equipment
| Xray Inspection Systems
Australia's leading manufacturer of Product Inspection Equipment to the Food industry.
OFI design & manufacture Weigh and Inspection equipment such as; Checkweighers , Metal Detectors and X-ray inspection systems for various industries to help streamline production processes. We work in partnership with both domestic and international manufacturers to provide best in class weigh and inspection systems. OFI provide service on a wide range of equipment.
Products
PakScan PakScan is a non-destructive, multi-product seal integrity tester for pouches, sachets and flexible packaging. Using force decay technology, the Sepha PakScan is a non-destructive, multi-produ ...

Modular conveyor HQ – optimally adapted to use with metal detector METAL SHARK® BD 100% stainless steel – stable construction and easy to clean Different belt types and various ejection systems for ev ...