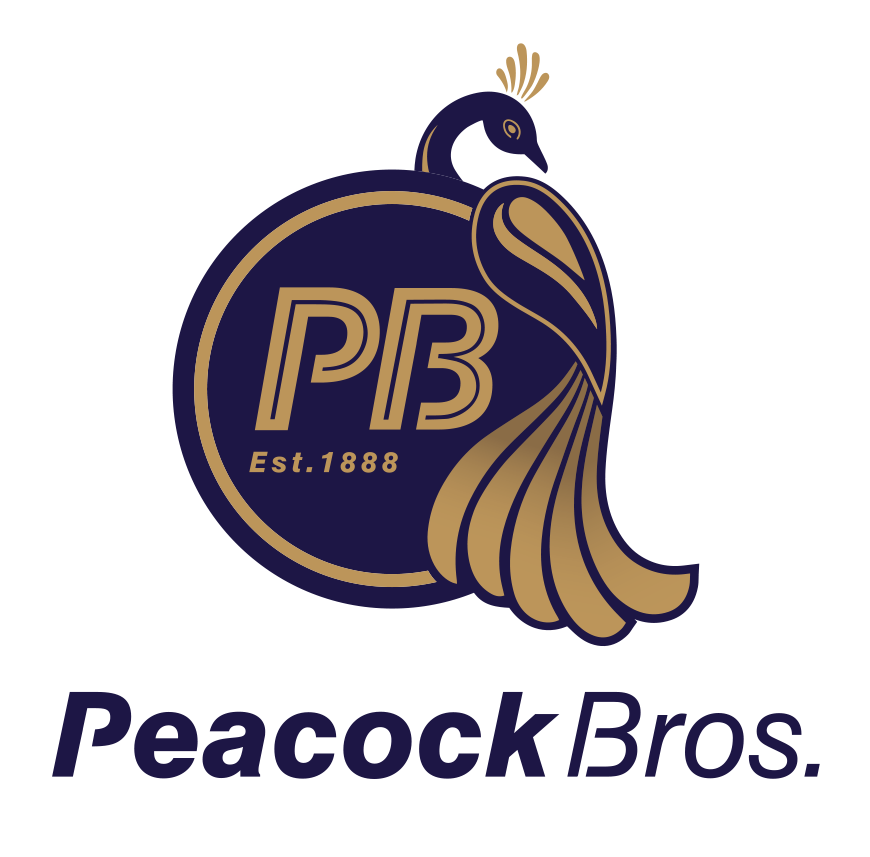 Peacock Bros.
Stand: i177
| Auxiliary Packaging Means
| Bottle Sleeves
| Labels
| Packaging
| Primary Packaging
| Short Order Runs
| Stand-Up Pouch
| Packaging Machinery
| Applicators
| Bar Code Equipment
| Labelling Machines
| Overprinting Machines
| R F I D (Radio Frequency Identification)
| Thermal Transfer Printing
| Packaging Materials and Means
| Cardboard
| Carton
| Other Packagings
| Paper
| Software & Services
| Consultancy Services
| Industrial Software And Communication
Peacock Bros., specialises in the manufacture and supply of high-quality thermal labels, tags, and flexible packaging products. Peacock Bros. is also one of the largest providers of thermal label printers, barcode scanning technologies, and software solutions within the ANZ region where it supplies more than 12,000 customers, large and small.