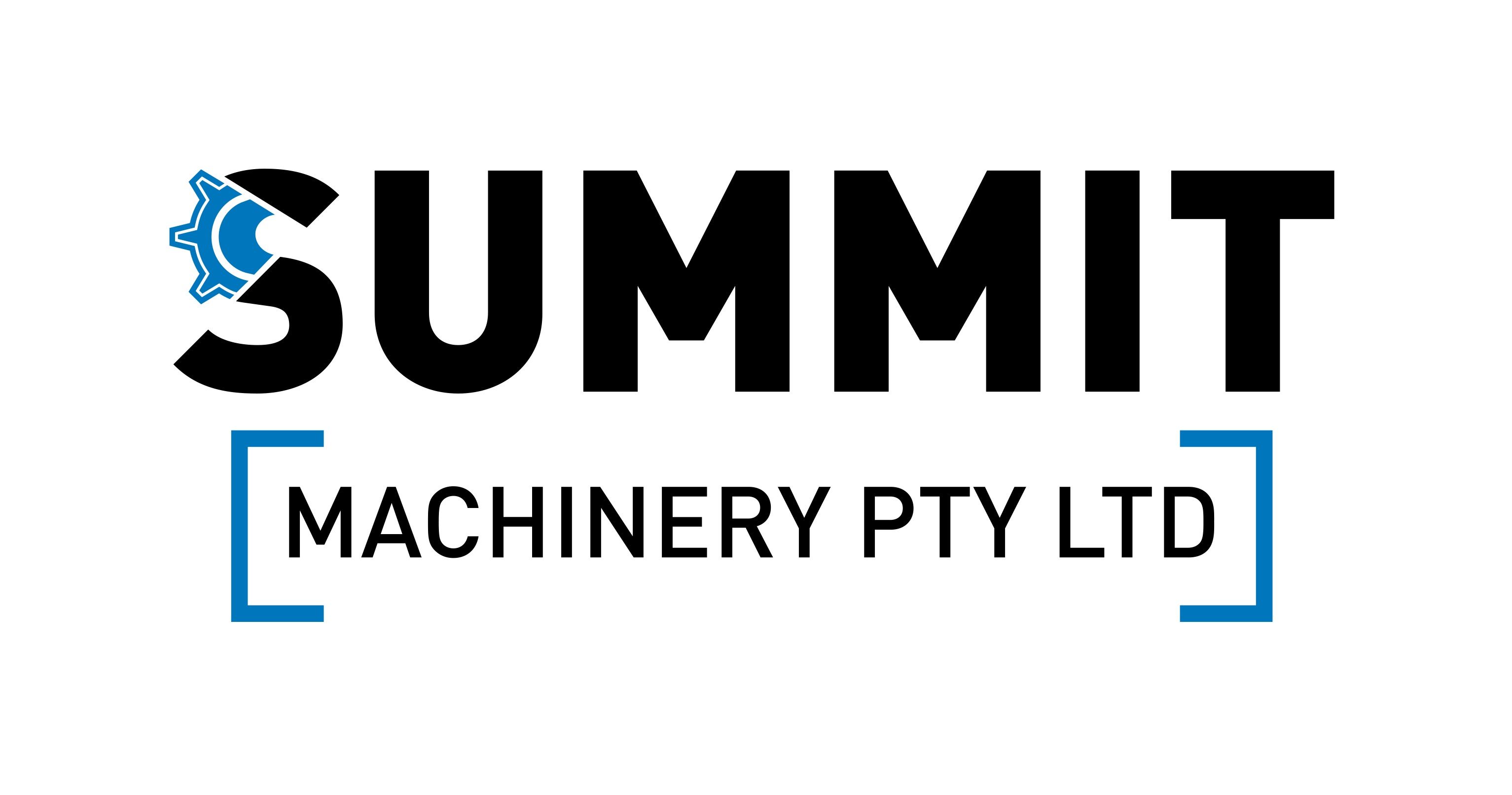 Summit Machinery Pty Ltd
Stand: F025
| Complete Turnkey Processing Plant or Lines
| Food Processing Machines
| Fruit Processing Machines
| Salad Preparation
| Size Reduction Equipment
| Slicers And Dicers
| Vegetable Processing Machines
SUMMIT MACHINERY specialises in industrial food processing equipment for the meat, cheese, vegetable, fruit and other industries.
Machinery for dicing, slicing, peeling, washing, coring, floretting, shredding & more!
SUMMIT is the Australian & New Zealand agents for FAM cutting equipment, STUMABO, TENRIT, AIT and PND giving us the latest in global innovation.