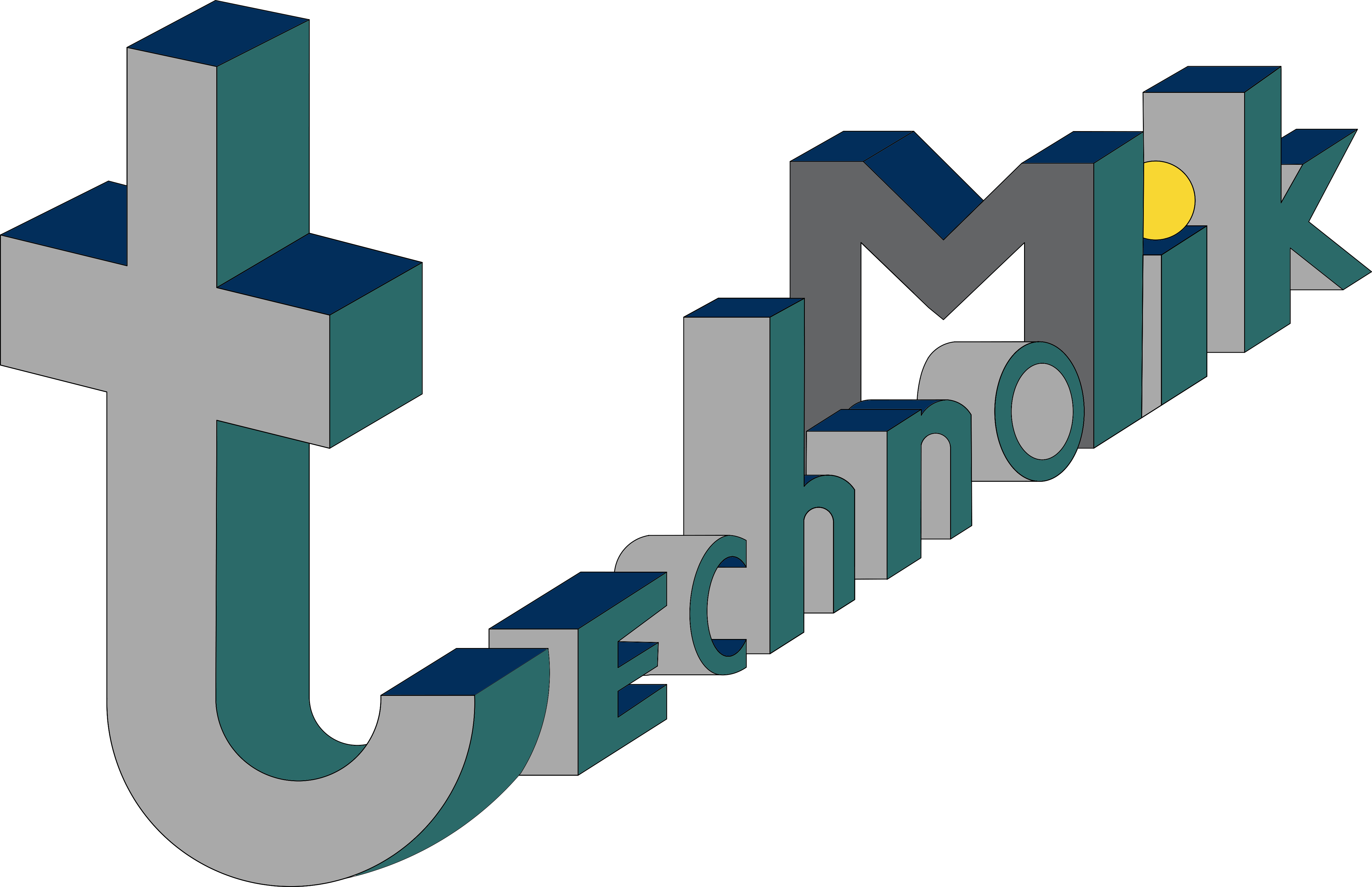 Technomik Pty Ltd
Stand: E045
| Aseptic Packaging Machines
| Agitators
| Blending Machines
| Chemical Processing Machines
| Crystallisation Equipment
| Dairy Processing Equipment
| Food Processing Machines
| Mixers (With And Without Vessels)
| Pasteurisers
| Pharmaceutical Processing Machines
| Pumps
Technomik is an engineering company based in Melbourne, with more than 15 years of practical experience in the food and dairy industry in Australia and the Middle East, a trusted partner for small to big scale projects starting from concept, design, development, and completion.
We represent well-known European food processing and packaging equipment suppliers to develop tailored solutions based on our customers' requirements.
Technomik highest priority is to satisfy our customers and support them locally and through our European partners.