73mm Diameter Composite Pack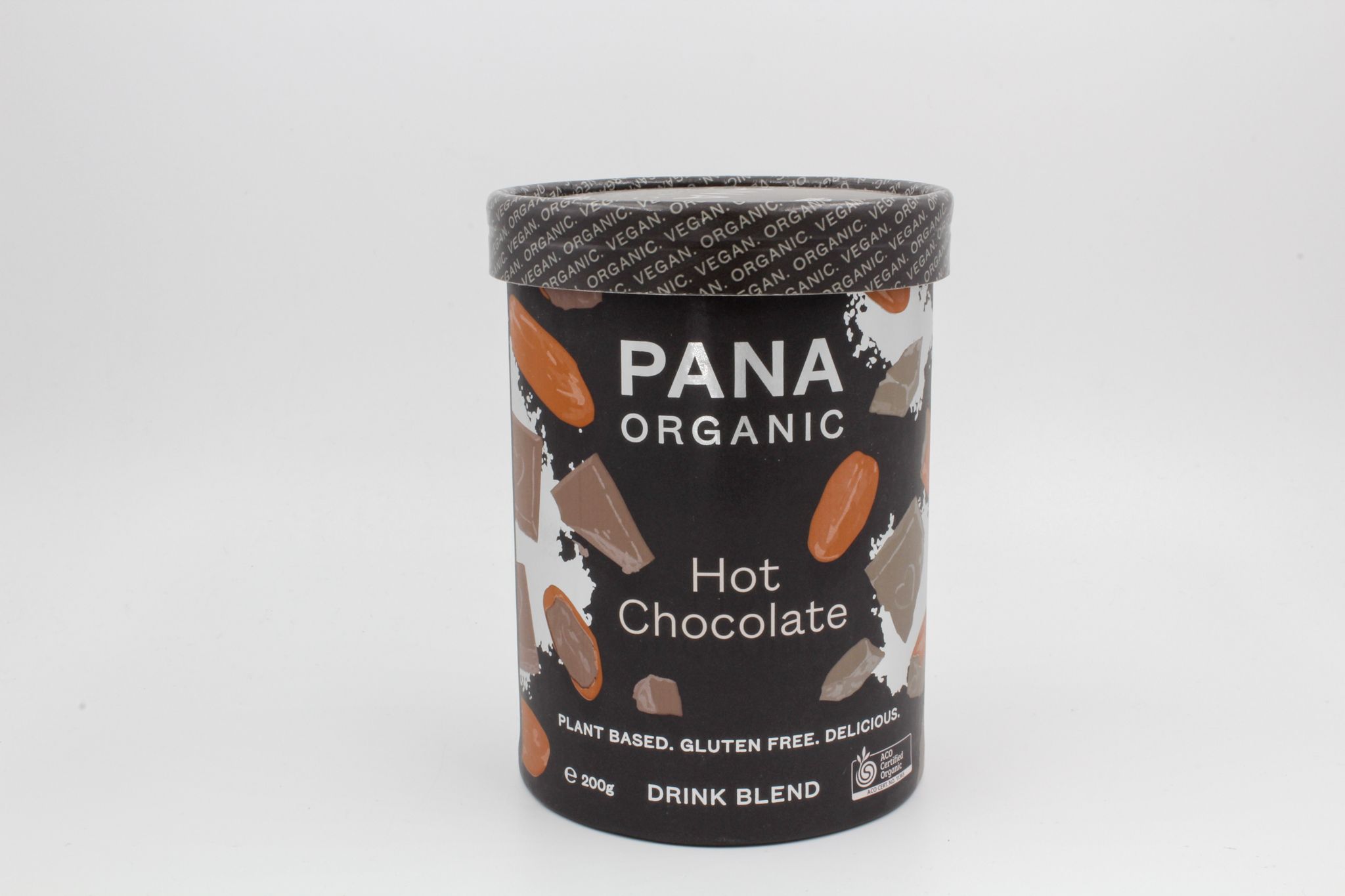 Zipform Packaging rigid composite packs are a recyclable fibre pack consisting of more than 90% fibre content, including up to 70% post-consumer recycled content. The integrated label is formed through a linear process with the packs hermetically sealed with a paperboard base in the BRC Accredited manufacturing facility in Perth, Australia.
All Zipform Packaging composite packs are available in heights from 46mm to 226mm providing flexibility without the need for tooling investment.