13 Mar 2022
Alfa Laval DuraCirc Pump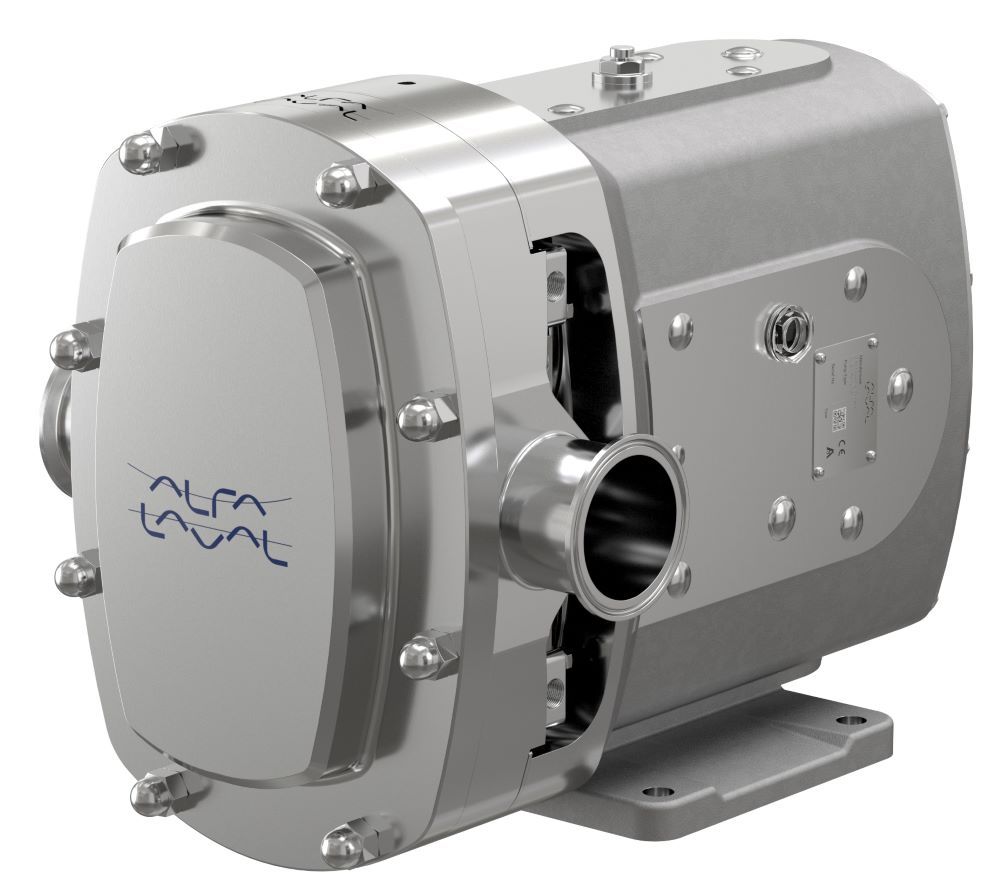 The Alfa Laval DuraCirc delivers the perfect balance of
durability, reliability, high efficiency and superior hygienic
performance. The innovative design also includes features that make cleaning and maintenance faster, easier and more dependable.

Applications
Designed for Cleaning-in-Place (CIP), the Alfa Laval DuraCirc
is ideal for hygienic applications within the dairy, food,
beverage, home and personal care industries. The highly
efficient design is particularly suited to applications that are
low in viscosity with medium to high discharge pressures and
require equipment that can be cleaned in place.
The DuraCirc Circumferential Piston Pump is available with 13
different pump head displacements to handle flow rates up to
149 m3/h and differential pressures up to 40 bar.
Categories
Components
Plant Equipment
Processing Machinery