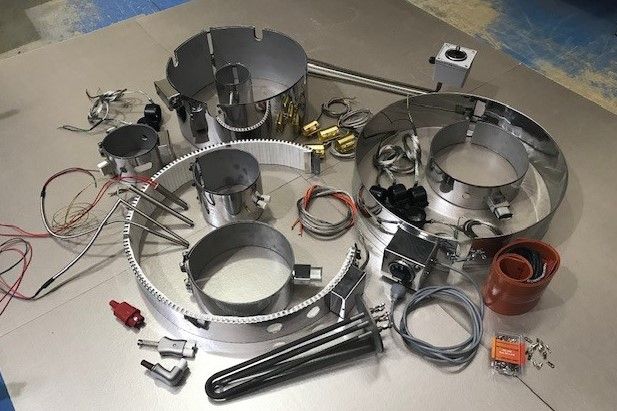 Megawatt Heating Elements are manufactureres and suppliers of industrial heating elements.
We specialise in the plastics industry supplying and customizing Nozzle Heaters, Ceramic Band Heaters, Welded and Flex Band Type Heaters to suit Injection Moulders, Blow Moulders, Film Extruders and Rigid Extrusion Plastics Machines.
We specialize in Hot Runner Coil Heaters, Plate Heaters, Cartridge Heaters, Temperature Controllers, Thermocouples, High Temperature Cables and all accessories.
We are the Australian agents for Arico Technologies hot runner controllers.