At AUSPACK 2022, Open IIoT will show not tell!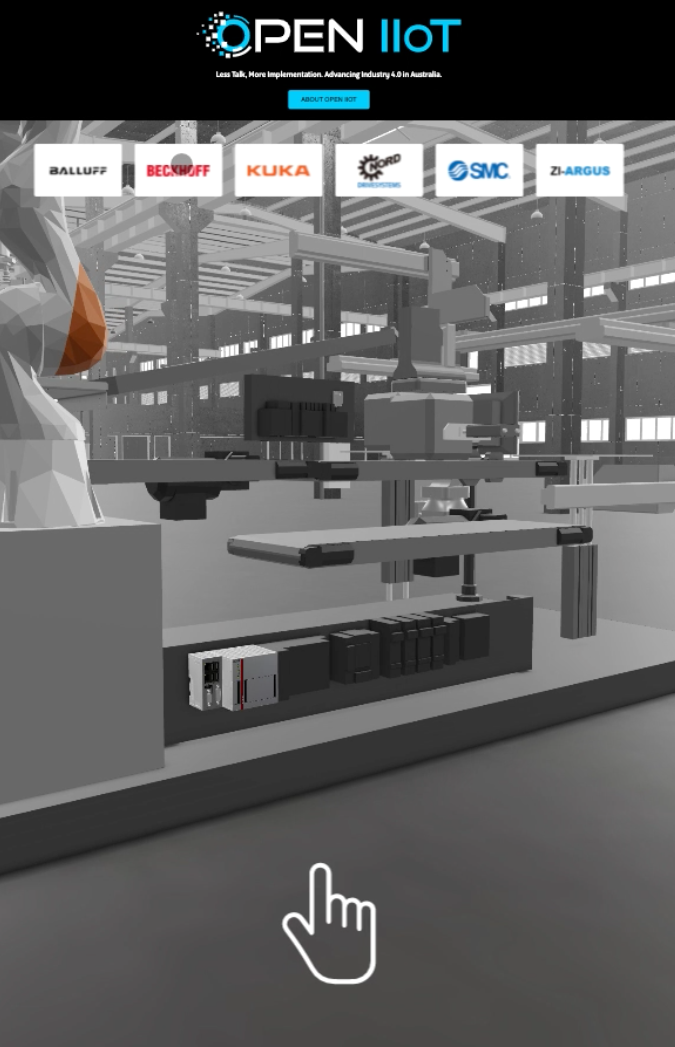 In addition to interacting with our Industry 4.0 experts on the Stand, you'll be able to see the power of IIoT in action with our world-class Demo Unit.
Touch, see and hear our components work together to demonstrate the power of technology in this immersive experience.
Less talk more action!