27 Apr 2022
Belt Conveyors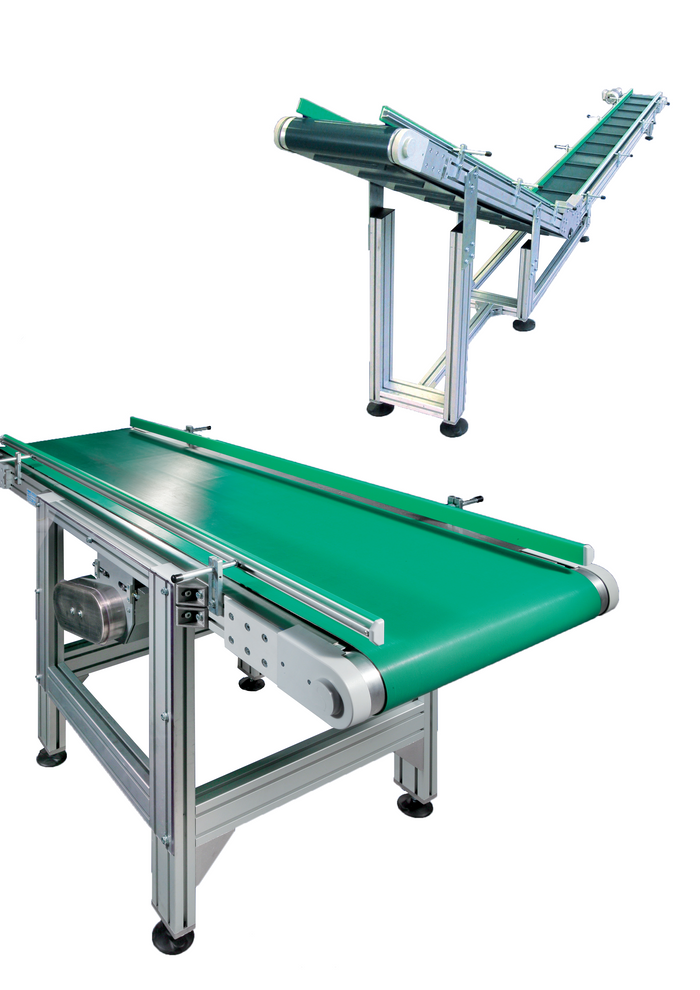 Fully Customised Belt Conveyors
Profilium has over 20 years experience in designing and fabricating Belt Conveyors using aluminium profile. We offer regular straight conveyors, inclines or declines, belt-over-rollers and many other options.
Our Belt Conveyors can be customised to virtually any size. Pending the type of belt required, our conveyors can also be built quickly and offer a cost-effective, high quality option for most conveying requirements.
Aluminum profile Belt Conveyors are ideal for cartons, bags, sachets, warehouses, mail rooms and more.
Available in 3 load ratings - 30, 50 and 90 series belt conveyors.