10 Mar 2022
Bilwinco RW110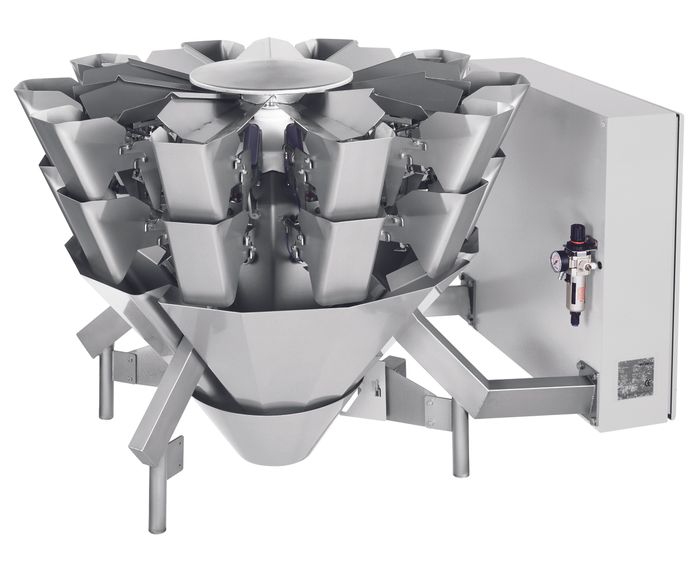 With Bilwinco Revolution weighers you can completely rethink the way it can handle your product, from the product infeed over the centre cone and into the individual weigher heads Bilwinco have accomplished nothing less than a performance leap in this crucial area. Their vibrator technology can be set to move almost any product carefully and efficiently, including difficult products such as wet, sticky/greasy and fragile products.
RW110
- LESS GIVEAWAY – direct weighing ensures 20-30% less giveaway compared to traditional weighers
- HIGHER CONSTANT THROUGHPUT with HIGH POWER and SUPERB VIBRATION TECHNOLOGY you keep productivity high and you can handle products no-one else can.
- LOWEST COST OF OWNERSHIP (COO) on the market
Categories
Packaging
Packaging Machinery