Schenck Process - Bulk material handling systems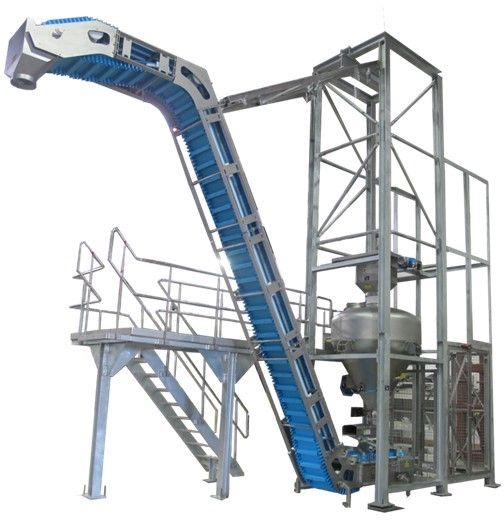 We design and modify complete bulk handling solutions that meet our customers' needs.
Our bespoke equipment can be adjusted for sizing from 25kg per hour through to 10,000kg per hour. Our systems are food grade hygienic, dust free, waste minimising, and focus on energy efficiency with accurate material controls. We aim to make your processes work the most cost effective and efficient way possible.