15 Feb 2022
Clayton Steam Generator Sigmafire Series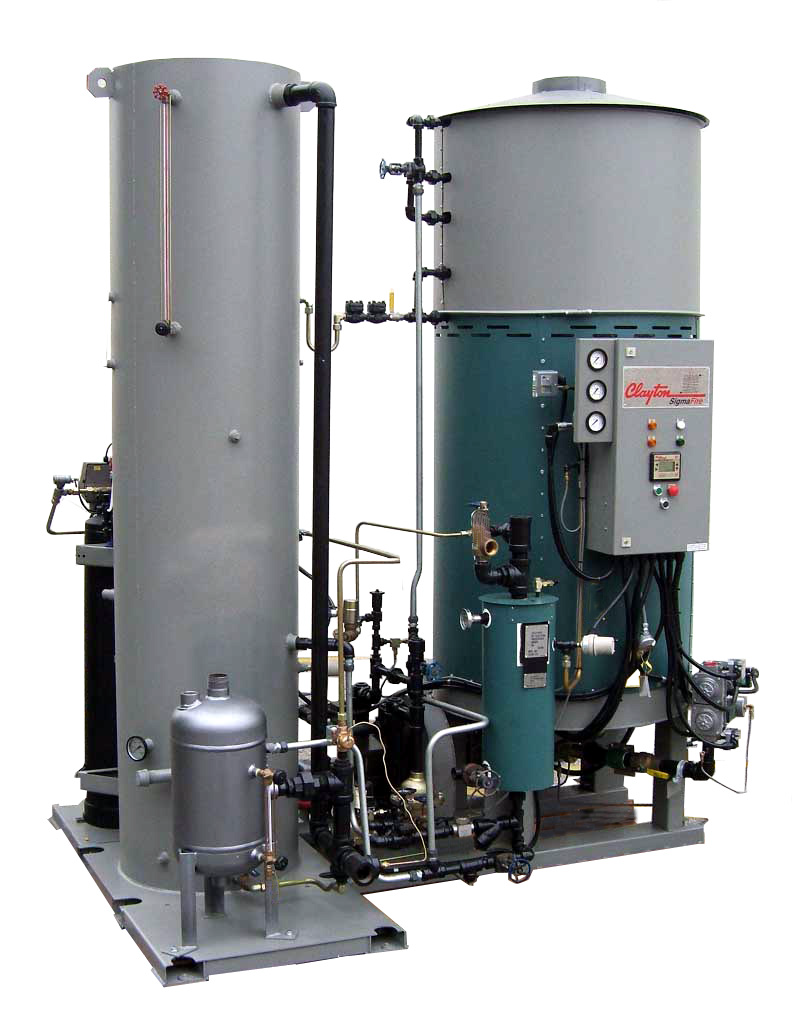 SigmaFire Boilers are available in sizes of 245 to 1,962 kW. They were designed to offer an extensive list of benefits over other industrial boiler and steam systems. Our complete Sigmafire line is available as medium-pressure and high-pressure steam generation systems.
The Sigmafire range provides:-
Greatly Reduced Time and Expense for Installation,
Higher Fuel Efficiency,
Improved PLC Based Controls,
Full Modulating Burner Management Systems,
Low NOx Burner Systems available.
Categories
Processing Machinery
Steam Plant