Coding/Labelling/Traceability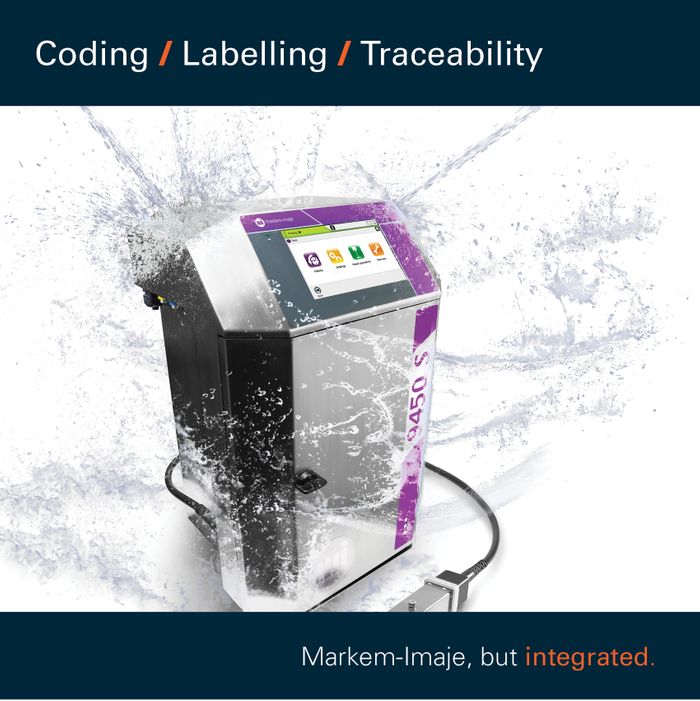 Foodmach/Markem-Imaje coding, labelling and traceability solutions are designed to support overall equipment efficiency and integrate easily with your packaging line control automation. They'll reduce coding errors and can provide anti-counterfeit measures.
The equipment is simple to operate and maintain, with a low total cost of ownership.
The best part about Markem-Imaje supplied by Foodmach? Seamless integration with your existing equipment.