27 Apr 2022
Collaborative Robot Bases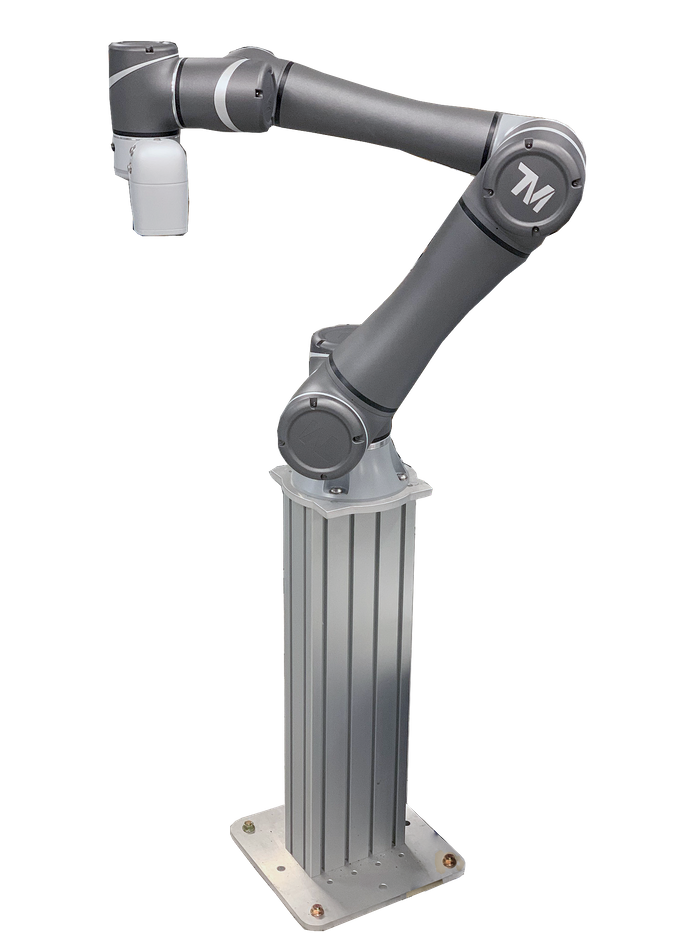 Cobot bases – 100% Customisable
Profilium can provide you with a fully customised Cobot Base to suit any brand or size of collaborative robot. We offer a range of cobot bases:
Basic plinth or tower base (as pictured)
Mobile trolley style bases
Complex cobot bases, eg for cobot palletisers, bin picking, machine tending, parts assembly or similar applications
Basic bases
Our basic tower or plinth style bases are ideal for a range of collaborative robot applications, including:
Machine tending
Packaging and cartoning machines
Pick and place applications
Sorting/ rejecting with a vision system
But what about the Cobot?
Profilium is part of the Australis Group and our partner Australis Engineering can supply Techman Robot and ABB cobots to provide a turnkey collaborative robot solution. See Australis Engineering on Stand C120.