Eriez RE7 Xtreme Magnetic Separators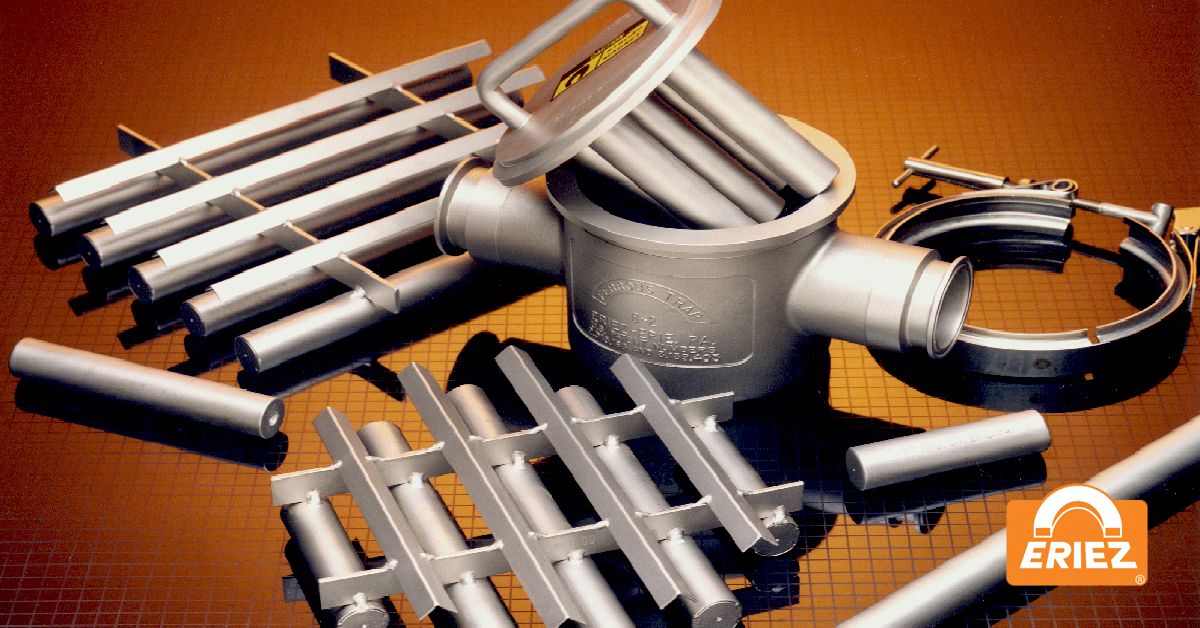 Eriez continues to lead the industry by advancing Rare Earth permanent magnet technology to the highest level ever with the company's new and improved Xtreme® RE7 Tube Circuit.
Available in all Eriez Tubes, Grates and Liquid Line Traps. It surpasses previous models and competitive units with greater holding force and improved separation efficiency. The increased power of the Xtreme RE7 has a direct and positive impact on product purity and plant productivity.
Categories
Control Technology
Handling Technology
Machine Parts, Components, Accessories
Sensor Technology
Conveyors
Depalletisers
Feeders
Handling Machinery
Metal Detecting Machines
Feeders
Bulk Handling Equipment
Drums (Stainless Steel)
Food Processing Machines
Metal Detection Equipment
Separation Equipment
Sorting Equipment
Waste Treatment