15 Feb 2022
FAM - CENTRIS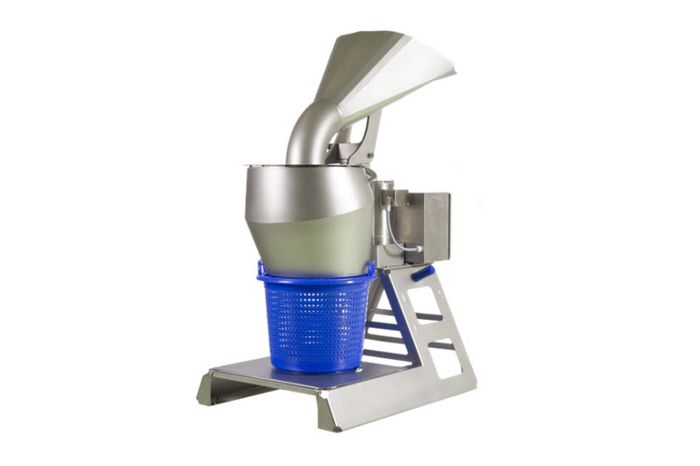 FAM CENTRIS is an centrifugal slicer & shredder with a high quality execution and the smallest footprint of any industrial centrifugal shredder on the market.
The innovative cutting head technology guarantees a consistent slice & shred thickness. It is easy to remove for inspection or to change the cut size or type.
Perfect for multiple applications including carrots, onion, radish, mushrooms, zucchini, lemons, apples, potatoes and much more!
Categories
Food Processing Machines
Fruit Processing Machines
Slicers And Dicers
Vegetable Processing Machines