15 Feb 2022
FAM - VOLANTIS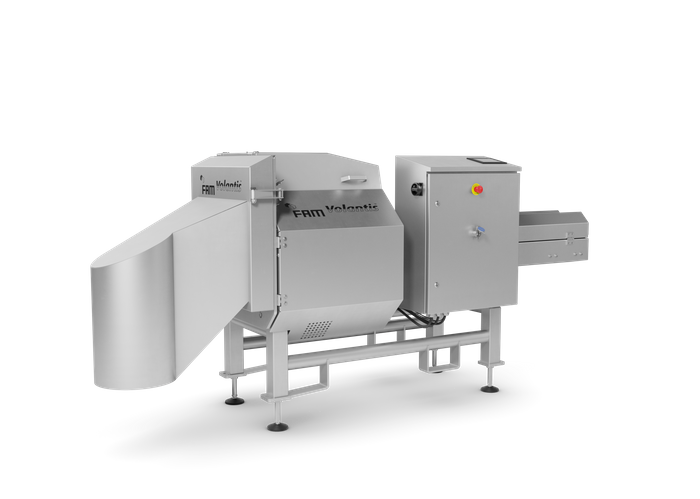 FAM VOLANTIS is a V-belt slicer designed for the precision transverse slicing of a wide variety of elongated and oblong products such as green beans, carrots & zucchini.
The VOLANTIS is available with a variety of cuting tools for product variation including flat cut, crinkle, julienne & halving.
A 2 metre long V-belt will perfectly orientate the product towards the slicing wheel and bring it up to the required speed for perfect cut quality.
Categories
Food Processing Machines
Slicers And Dicers
Vegetable Processing Machines