04 Apr 2022
FBPS 600i - the world's first safety bar code positioning system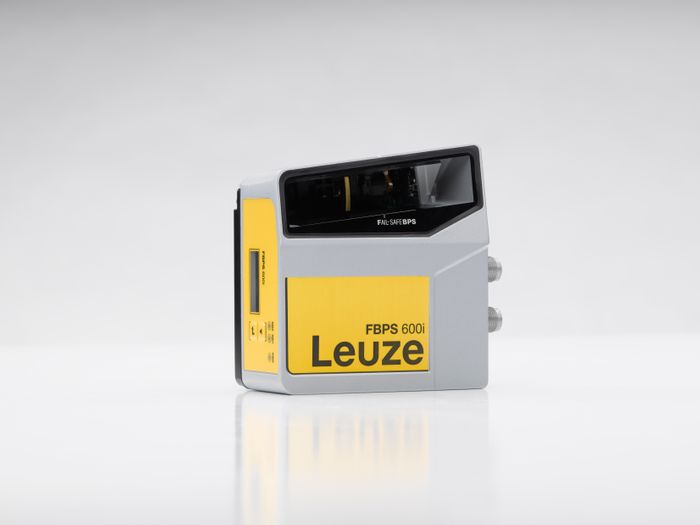 Achieve the highest safety level Ple with one sensor
Leuze is launching, with only one sensor, the world's first safety bar code positioning system:
With the FBPS 600i, only one device is needed for safe-position-detection.

Previously for safety reasons, system manufacturers had to use input from two sensors and two different technologies for position detection. But not anymore: The new FBPS 600i safety bar code positioning system from Leuze enables position detection with a single sensor. The FBPS 600i is connected to a safe evaluation unit via two SSI interfaces and is suitable for applications up to performance level e.
Categories
Components
Components/Auxiliaries For Packaging
Control Technology
Handling Technology
Machine Parts, Components, Accessories
Machine Vision
Motors And Drive Technology
Sensor Technology
Automatic Guided Vehicles (Agvs)
Bar Code Equipment
Capping Machines
Controlled Atmosphere Packaging Equipment
Conveyors
Crate Packing Equipment
Cushion Packaging/Void Filling Machines
End Of Line Bagging Systems
Guards (Safety)
Pick And Place Machines
R F I D (Radio Frequency Identification)
Vision Systems