10 May 2022
Filling Machines, Cappers and Can Seamers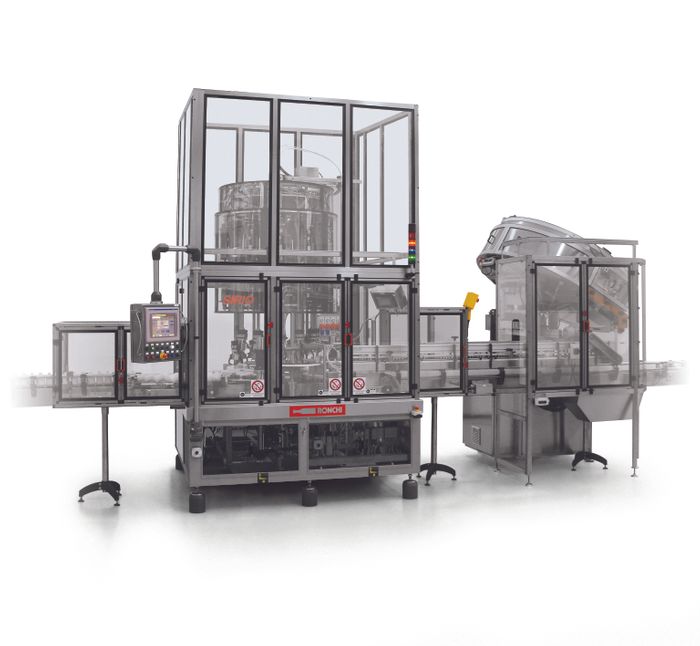 We supply a range of Filling and Closing equipment from leading manufacturers.
Ronchi Mario is based in Gessate, Italy and was founded by in 1966. They are market leaders in the manufacture of Filling Machines, Capping Systems and Unscrambling and Orientating Systems for the cosmetic, chemical, pharmaceutical and food industries. Ronchi have recently developed a linear filling system.
Zilli & Bellini is based in Parma, Italy and was founded in 1962, and is now one of the largest Italian manufacturers of filling equipment for the food industry.
Zilli & Bellini has a wide product range including telescopic fillers, vacuum fillers, piston fillers, gravity fillers, multifillers and seamers. Zilli & Bellini can also provide monoblock systems with either cappers or seamers.
Categories
Packaging Machinery
Canning Equipment
Capping Machines
Filling Machines
Processing Machinery
Canning Equipment
Filling Machines