Electronic filling systems for edible oil - HEMF series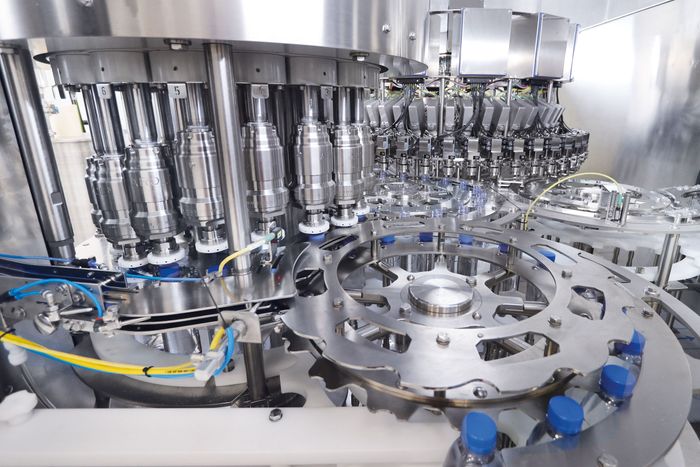 The filling systems from the HEMF range are based on the use of a massive flow meter for each filling valve. which ensures the maximum filling precision and a quick measure with great repeatability. HEMF fillers are also equipped with a special no drop filling valve, with specific anti-drip function at the end of the filling process.
This series is suitable for not electrically conductive products, especially oil.