24 Feb 2022
Fully Automatic Shrink Wrapping Systems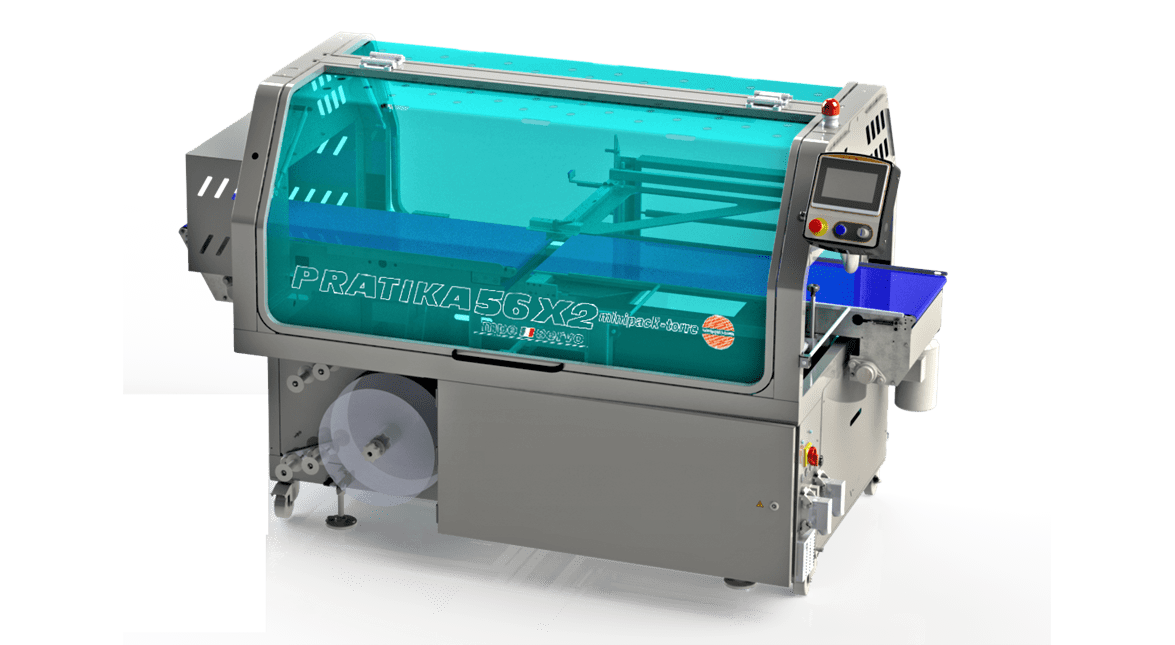 Full range of fully automatic shrink wrapping machines that can fit your business' needs.
We supply these machines directly to businesses of all sizes, high-quality shrink-wrapping machines that helps achieve their business goals.
Our machines come in stainless steel, central sealing, no compressed air required, low maintenance and many more features
Italian made machines with electrical and electronic components from multinational Companies like SCHNEIDER ELECTRIC.
Categories
Packaging
Packaging Machinery
Packaging Materials and Means