GRINDER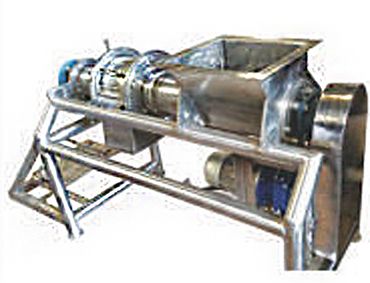 Output Capacity: 500 to 1000 Kgs / hr.
Principle
The Multi-purpose Gem power Grinder is the cutting edge technology. The immaculately coconut meat is grinded into a homogeneous solid particles without squeezing out the coconut milk. Series of counter running disc with special designed blades reduce coconut meat into desired size.
Inbuilt pre-cutter.
Coconut Grinder Machine With high efficiency.
Highly productive and precise product sizes.
Low power requirements.
Value for money.
Highly durable machine.
Application: Sugar, Wheat Dalia / Suji, Salt, Grits / Flour (Rice / Maize), Oats / Barley / Ragi Flour, Desiccated Coconut etc.