03 May 2022
Halopack Cardboard Tray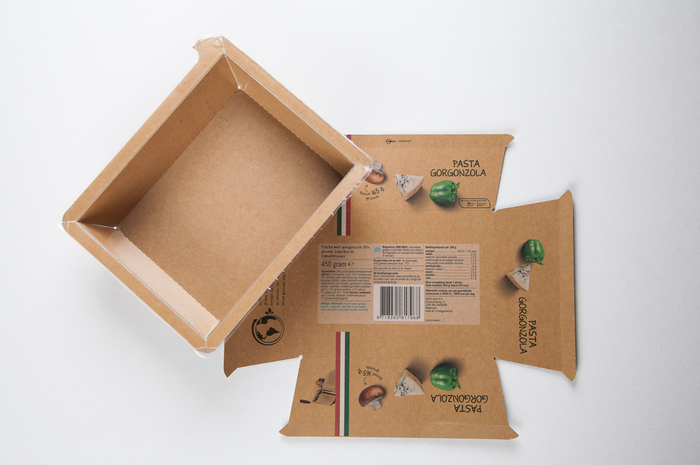 HALOPACK is Australia's first fully gas-tight cardboard MAP tray, manufactured locally by Abaris Printing.

HALOPACK is produced with renewable or even recycled cardboard, and is very easy to recycle after use. The peelable thin inner layer can be split easily from the cardboard, leaving a renewable cardboard and soft plastic film that suits recycling requirements.
When compared to a traditional plastic tray the HALOPACK uses up to 90% less plastic, provides better product presentation, improved environmental performance, prolonged shelf life, and realistic recyclability in Australia.
With a full 2-sided printing possible for brand and marketing opportunties, HALOPACK truly is packaging design reinvented.

https://halopack.eu
Categories
Auxiliary Packaging Means
Short Order Runs
Closures/Closing Means
Labels
Packaging
Primary Packaging
Short Order Runs
Cardboard
Carton
Fibre Pulp Material
Other Packagings
Paper
Solid Fibreboard