HRS Aseptic Filler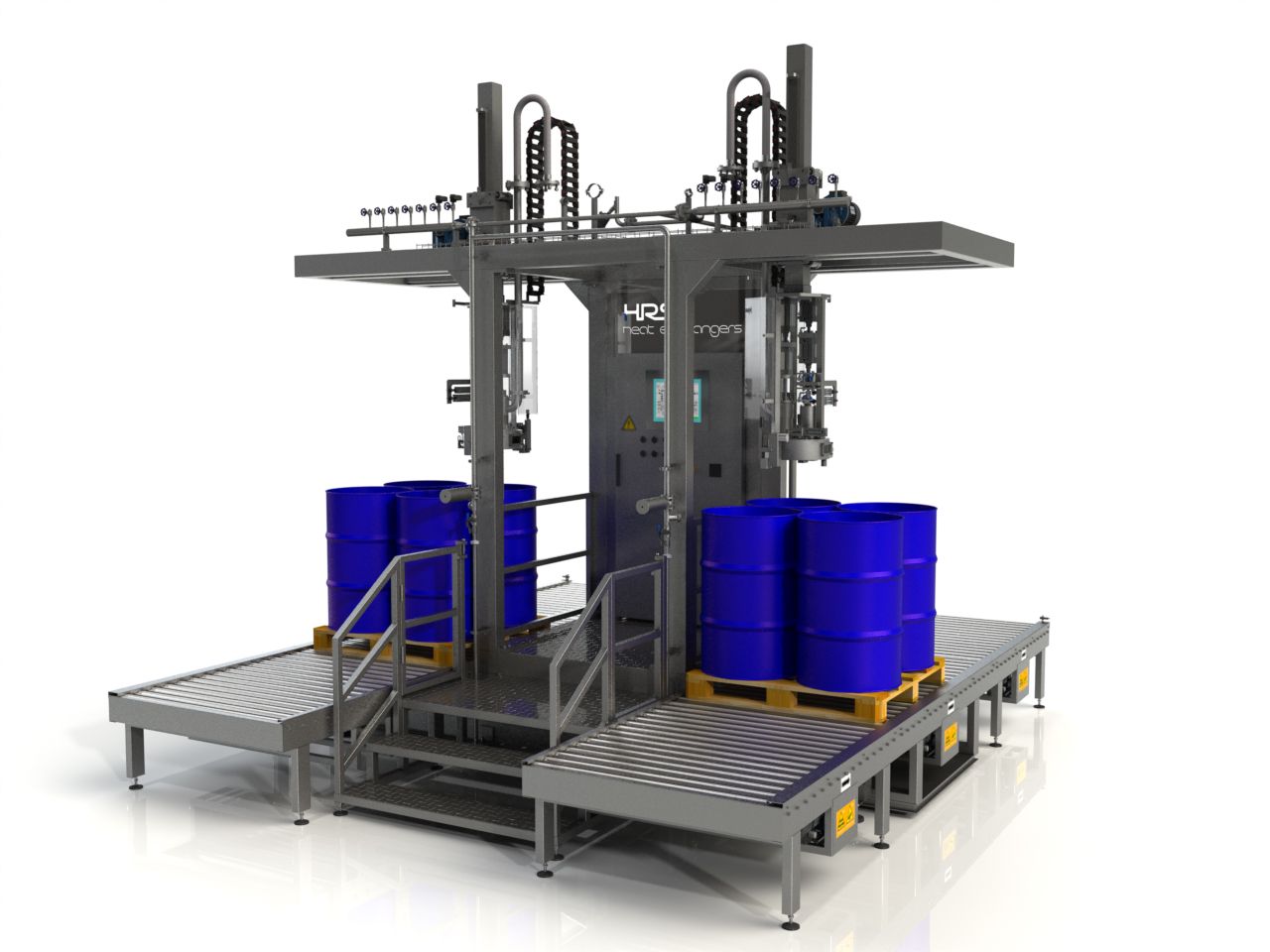 HRS offer a range of Bulk Aseptic Fillers for bag in box, bag in drum filling formats for the food service industry.
With a 1" or 2" Elpo spout, it is ideally suited to all types of liquid foods, especially those with large chunks or fibers that are susceptible to blow-outs with thermo-seal spouts.
The aseptic heads can also be integrated into a steriliser on a single compact package called the HRS Aseptic Block being the most cost-effective solution for sterile aseptically packed producs.
Categories
Components
Packaging Machinery
Plant Equipment
Processing Machinery