Baker Perkins - JellyCook™ Batch Cooker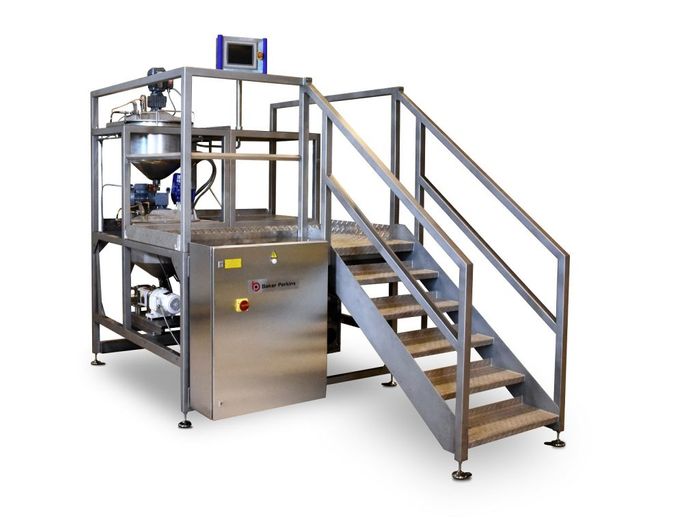 The Baker Perkins JellyCook Batch Cooker is part of our range of small, flexible production systems for the functional gummy and confectionery markets.
The JellyCook™ batch cooker feeds a ServoForm™ Mini depositor. The system brings the benefits of starch-free production of gummies and jellies to companies operating in healthcare and supplement markets. Products using gelatine, pectin, carrageenan or blends as the gelling agent can all be produced.
A standard, semi-automatic JellyCook™ cooker produces 30kg batches, with an output of up to 50kg/hour; the JellyCook™ Max, a high output model with two cookers, will produce 100kg/hour.