13 Mar 2022
Keofitt 4KAI Sampling valve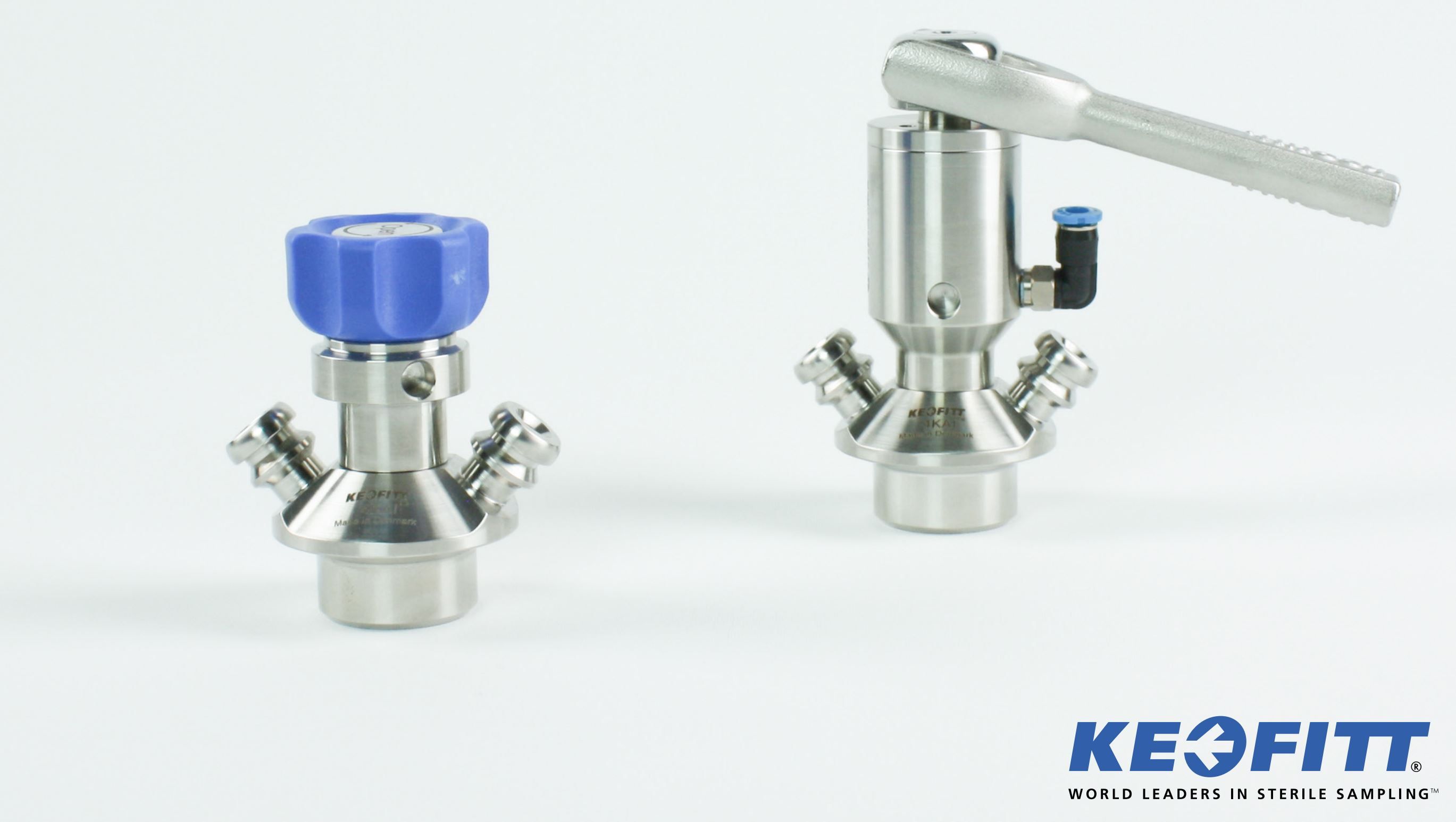 Keofitt. The industry leader in true representitive sampling.
Coaxial steam sterilizable design with separate inlet for SIP and CIP: The reference for hygienic and microbiological sampling for three decades, this is the original, in-situ sterilizable sampling valve that continues to revolutionize the field of sterile sampling.
Refined over the years, it remains the most popular and best selling valve in the market by far. It is based on Keofitt's unique, patented membrane and is used in more than 150,000 sampling points worldwide everyday.
Available in four models and sizes: W9 (ID 9 mm), 4KAI (ID 5mm), W15 (ID 15mm) and W25 (ID 25mm).
Categories
Components
Plant Equipment
Processing Machinery