kp MonoSeal™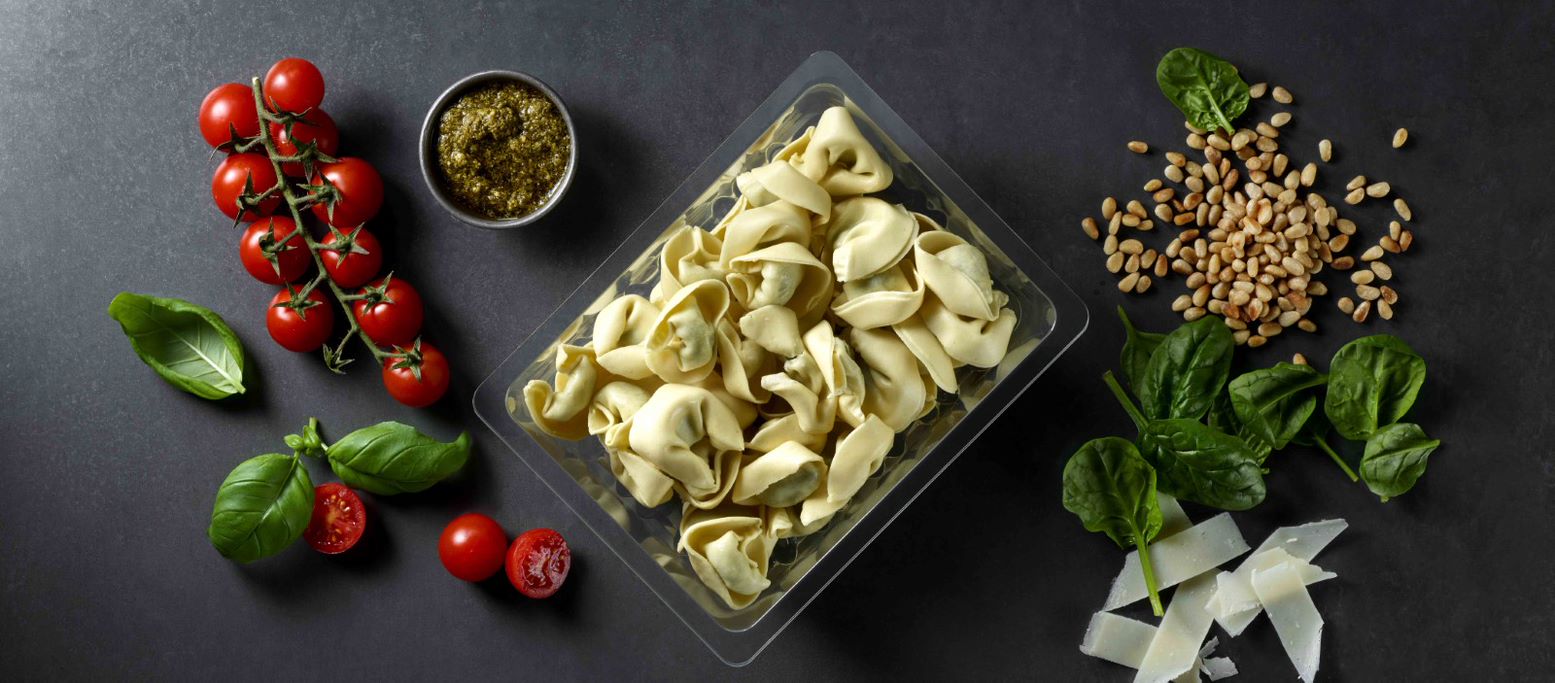 Our top of the range, sustainable PET base rigid
film for form, fill and seal applications. kp MonoSeal™ is a
mono PET film that is fully recyclable, with the strongest
sealing capability in the market and is 7% lighter than
multi-layer films. Perfect for fresh food applications, from
protein and cheese to pasta.
Categories
Packaging
Primary Packaging
Packaging Materials and Means
Plastic (Pallets And Films)