13 Mar 2022
LIAG Product Recovery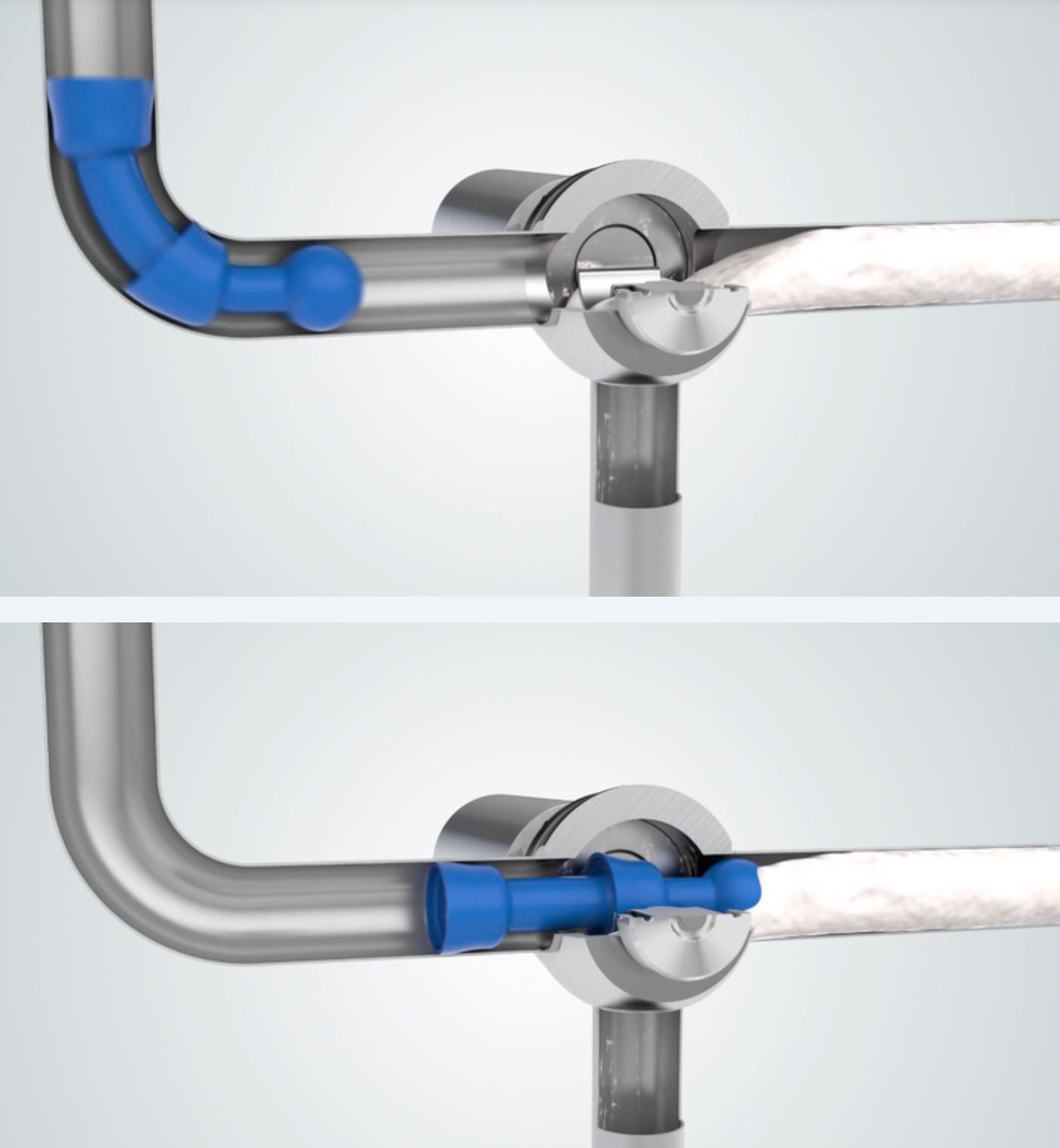 Arc & Pigging Valves
- the hygienic alternative to ball valves
LIAG® arc valves and LIAG® pigging valves have been designed
according to hygienic design guidelines to meet the high demands
of process engineering applications and ensure a high hygienic
standard.
Arc valves are particularly suited for viscous/pasty products on
account of a totally clear passage, as well as easy and thorough
cleaning in place. As a result they provide optimum conditions for
a wide variety of lowgerm/sterile pigging processes (DMV pigging
system).
By virtue of their simplicity of design and minimum number of components
and wearing parts, arc valves are characterized by a high
hygienic standard, low maintenance and easy dismantling even
when welded in place. Thread and clamp unions are virtually no
longer needed, thus eliminating hygienic risks from the very outset.
Further features of this series are the comparatively small installation
dimensions and wide variety of conversion possibilities.
Categories
Components
Plant Equipment
Processing Machinery