27 Apr 2022
Linear Automation Systems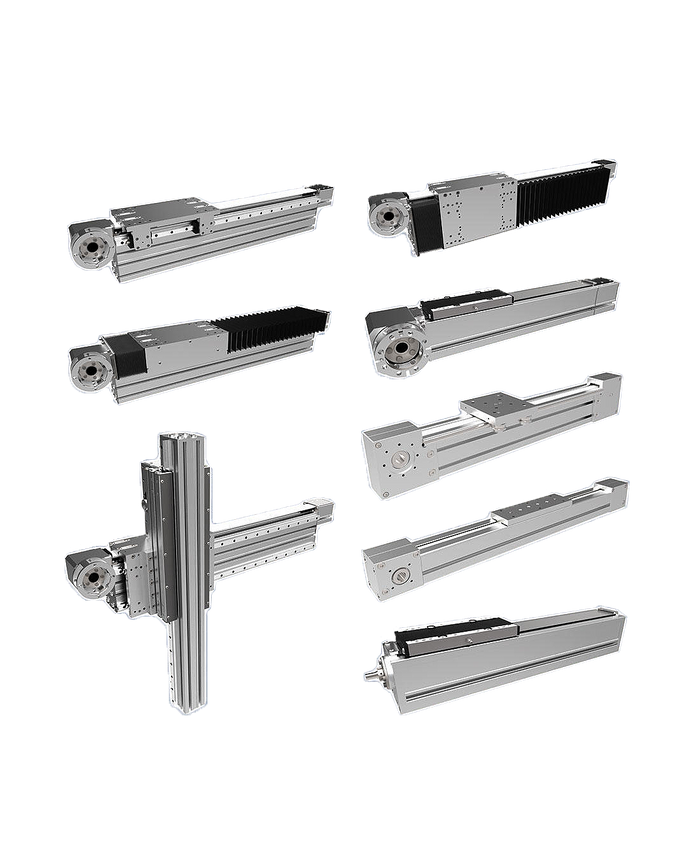 Profilium offers a range of Alusic linear actuators under its FC product line. This includes numerous solutions for linear automation and load handling. Three systems are offered:
Belt driven linear system (light/ medium and heavy duty options available)
Recirculating ball bearing guides
Sliding trolleys
The FC Light line employs the T5 and AT10 belts. The drives in the FC Light category have medium-low loading capacity.
The FC light system is compact but remains fully functional and is renowned for its reliability.
The FC Heavy line uses an innovative double helical offset tooth drive which provides very high performance. The drives in the FC Heavy category have a medium-high loading capacity.
Alusic further extends its product range with recirculating ball bearing guides and sliding trolleys.
Linear systems can be purchased online at our web shop: aluminiumprofile.com.au/shop/