Natec Network Benchineering® – a new approach to project delivery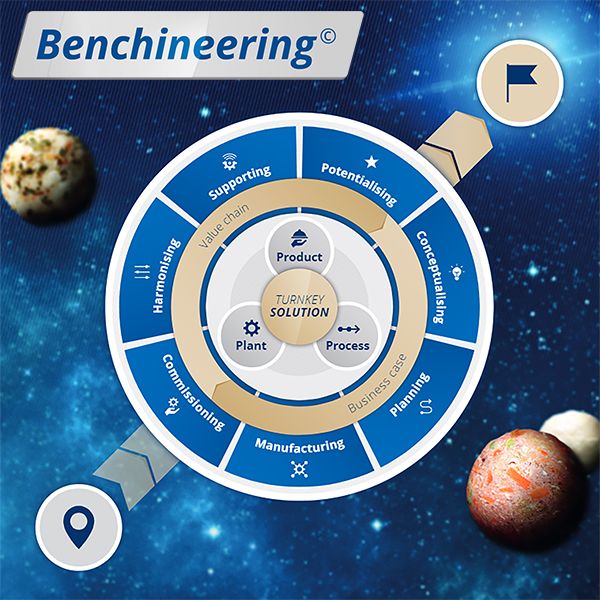 Food production is our passion.
Benchineering© stands for the "benchmark breaking engineering" of Natec Network's innovative working culture, driven by ingenuity and passion to provide optimal food processing solutions tailored to specific client requirements. At the centre of all our efforts is a solution that has positive effects in your value chain and business model.
Gold Peg International, Hochland Natec and Natec USA form the international 'Natec Network'.
Part of the Hochland Group.

Categories
Packaging Machinery
Filling Machines
Form Fill And Seal Machines
Processing Machinery
Blending Machines
Cook Cool Systems
Cookers
Dairy Processing Equipment
Food Processing Machines
Fruit Processing Machines
Mixers (With And Without Vessels)
Vegetable Processing Machines