NatureFlex™ Compostable Film for Twist wrap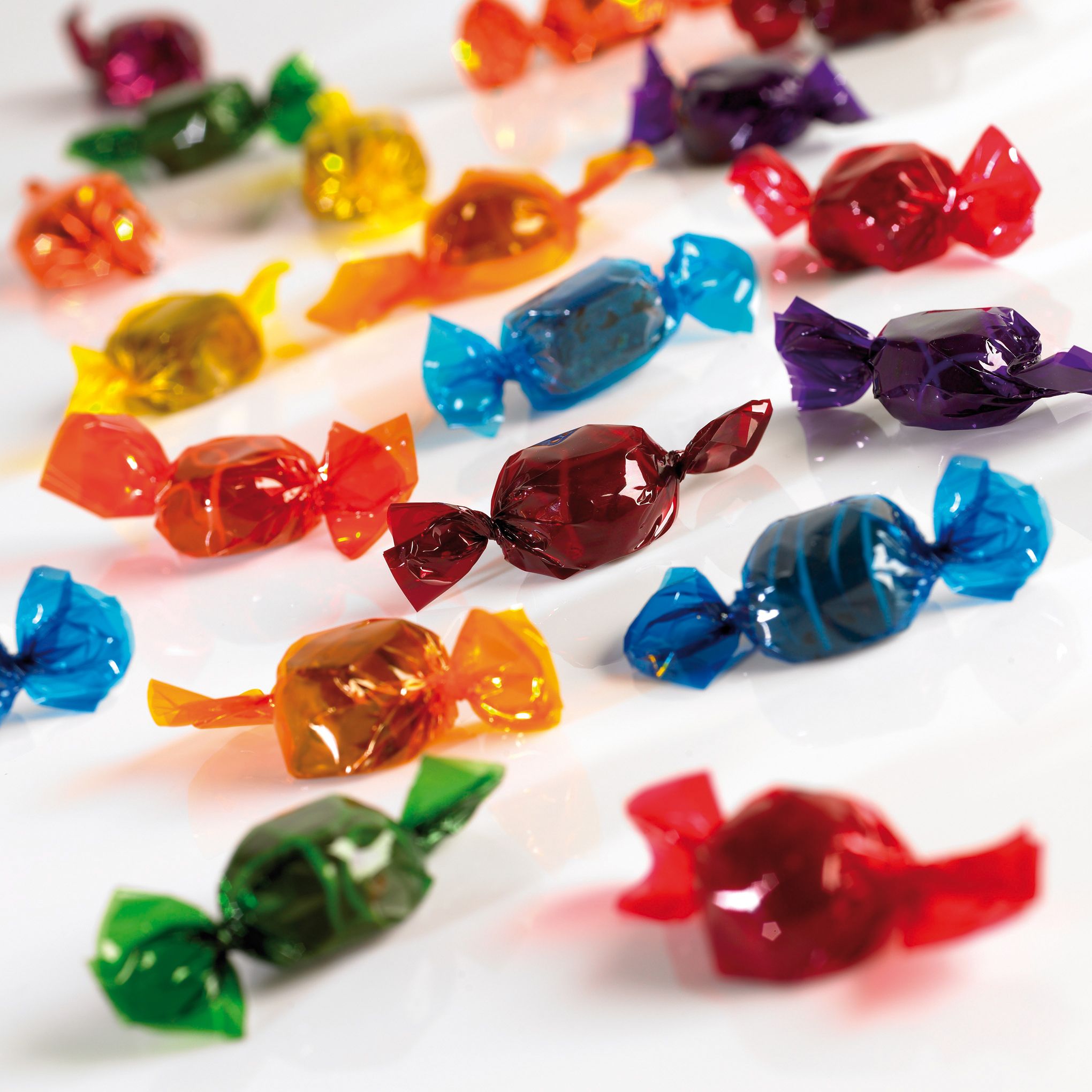 NatureFlex™ is the perfect choice for twist wrapping chocolate, candy and lollies. Thanks to their inherent natural deadfold properties, these films run efficiently on a wide range of twistwrap machinery.
NatureFlex™ films are based on renewable resources (wood-pulp from managed plantations) and can be composted at end of life - a true example of the circular economy. Please visit us at H230 for more details.
Categories
Packaging
Packaging Materials and Means
Bioplastic