Packserv Manufacturing Single Head Auto BUF Filler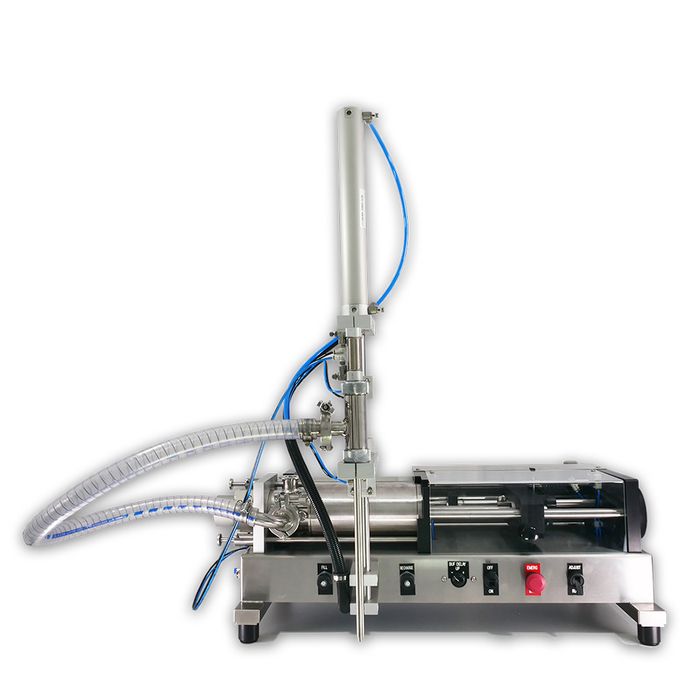 The Packserv Manufacturing PFM-3-BUF-A Auto Single Head Filler, is a fully automatic liquid, paste and cream bottom up filling machine that is user friendly and versatile. It will even package products with soft suspended solids, a task previously requiring 2 different types of filling machines or expensive change parts.
The heavy duty, all pneumatic design of the PFM-3 is compact, reliable and easy to clean. The PFM-3-BUF-A also comes standard with positive shut off nozzle and bottom up fill.