Packserv Manufacturing Sorting Table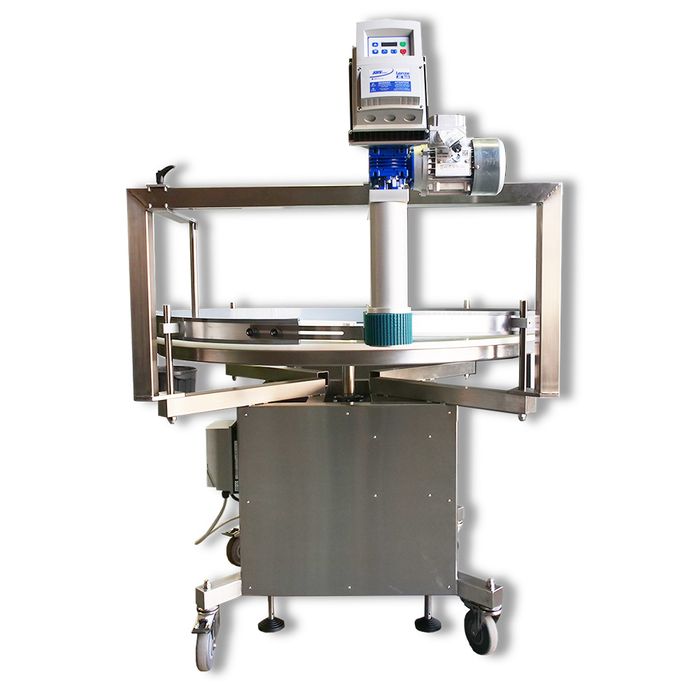 The Packserv Manufacturing PST-8 sorting/infeed table is designed to be the initial point on any production line. This table feeds containers in a single line onto conveyor system to allow the other production processes to take place.
This table features levelling jacks and rubber feet to ensure the correct height is applicable for any line. Additionally, the frame is atop of lockable castors/wheels to ensure simple installation onto any line.