24 Feb 2022
Peco InspX X-Ray Inspection Systems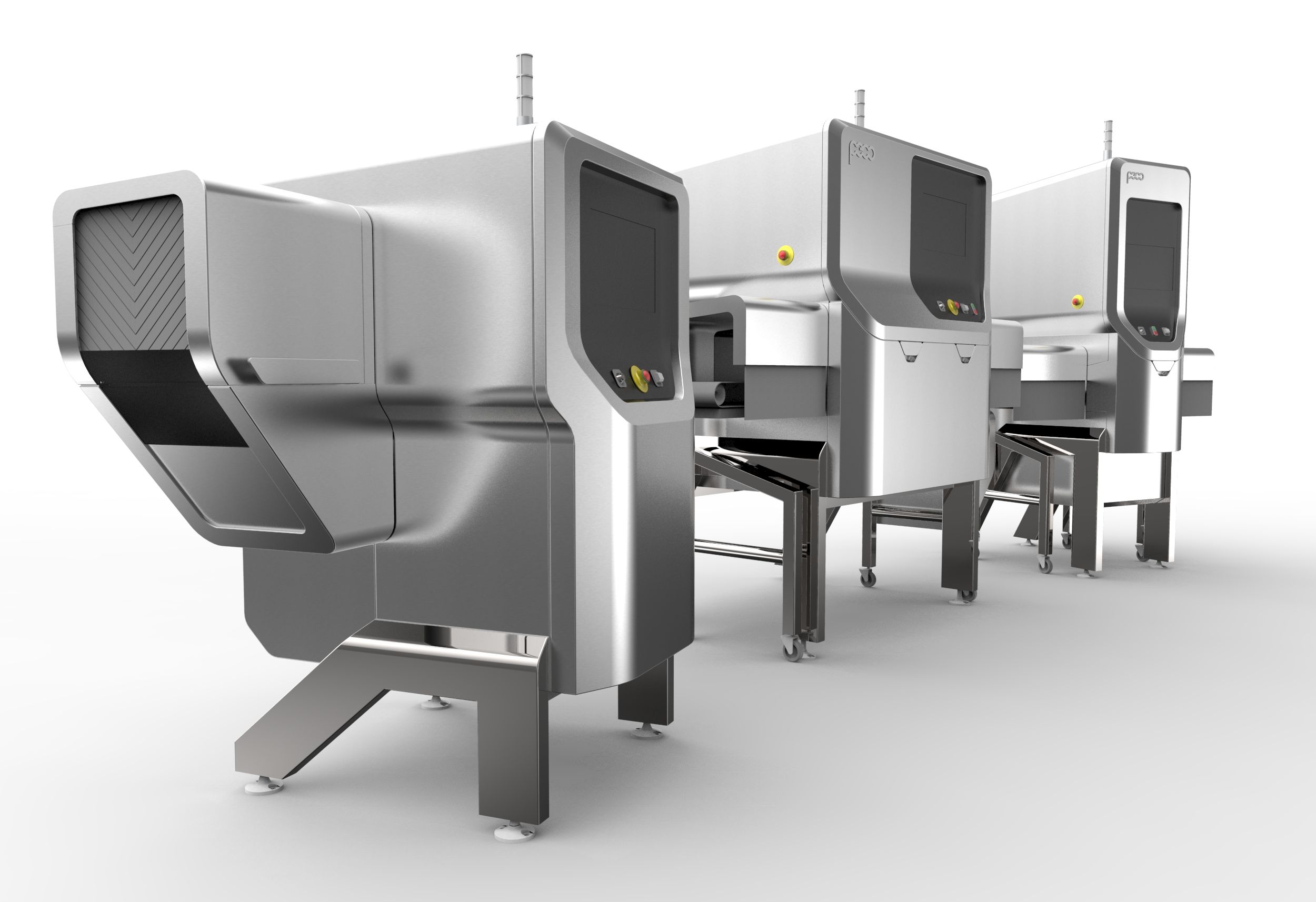 Peco InspX of California USA manufacture state-of-the-art X-Ray Inspection Systems for the food, beverage and pharmaceutical industries.
Available in top down, side view and pipeline models, the Shield Series of X-Ray systems detect foreign materials in bottles, jars, trays, bags, pouches and cartons as well as bulk goods and pumped products.
Detectable contaminants include metal fragments, glass shards, bones, stones, rubber and dense plastic.
Categories
Packaging Machinery
Inspection Machines
Inspection Machines
Xray Inspection Systems