25 Feb 2022
Piab introduce the MX cup family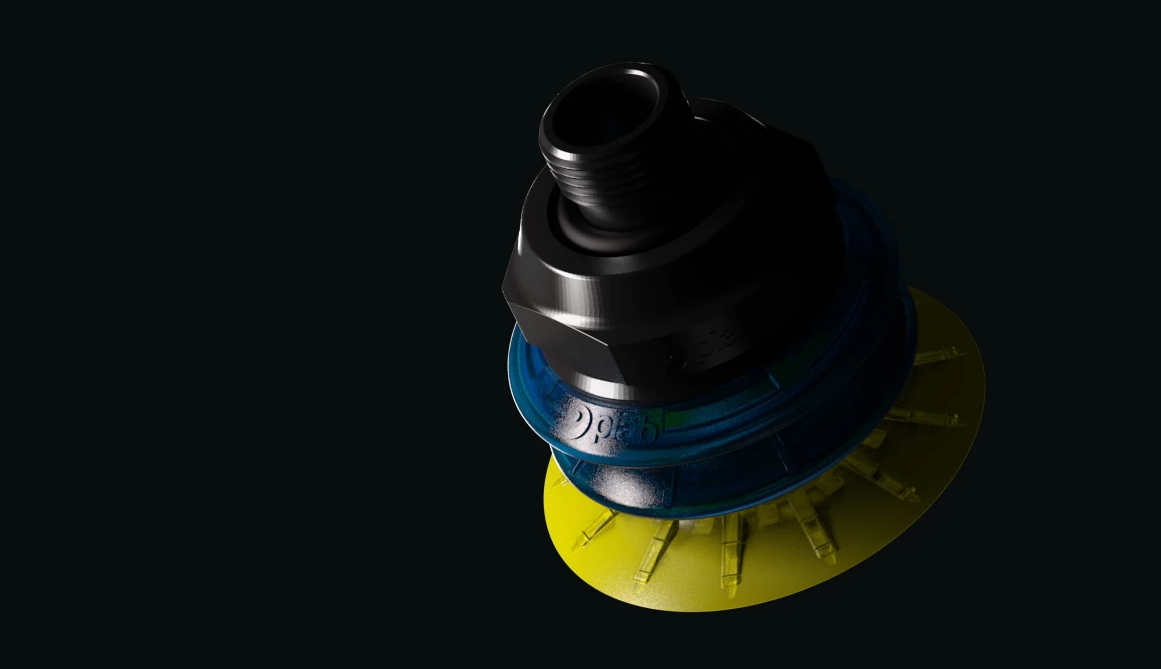 Piab launch a suction cup that can handle many different materials.
The MX cup will grip difficult items like bags of liquid, cardboard, thin bags and objects with uneven surfaces. The soft, ultra-thin lip gives exceptional sealing capabilities allowing a strong grip at low vacuum flowrates. A range of sizes are available.
TecnAir are a Piab Partner in Australia. Visit us on Stand I082.
Categories
Components
Packaging Machinery
Plant Equipment
Processing Machinery