Plant, Process and Factory Design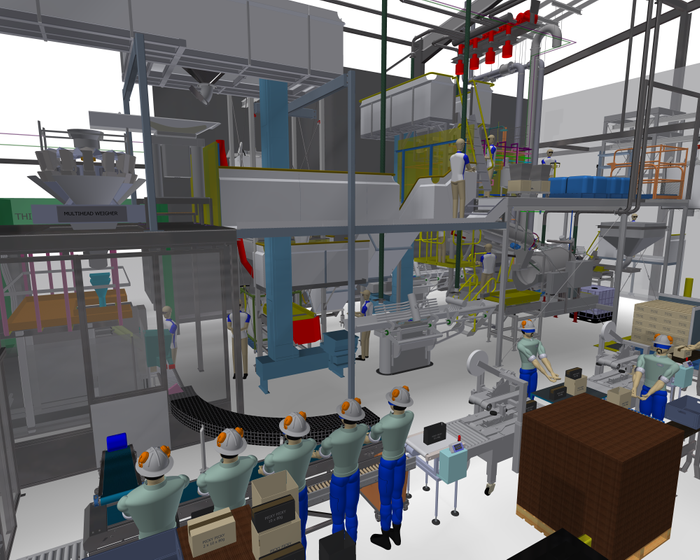 From initial process concept thoughts to final drawings.
We can provide Process and Instrumentation Drawings (P&IDs) to whatever level of detail you require. We can then design specialist machinery for your process and project manage the manufacture of your production line.
Factory layout work is a CDE specialty because of the many years of experience in plant design.
Fully 3D modelled environments enhance communication and minimised mistakes.
Categories
Software & Services
Consultancy Services
Engineering Design