31 Mar 2022
Plastic Pallets - Scalloped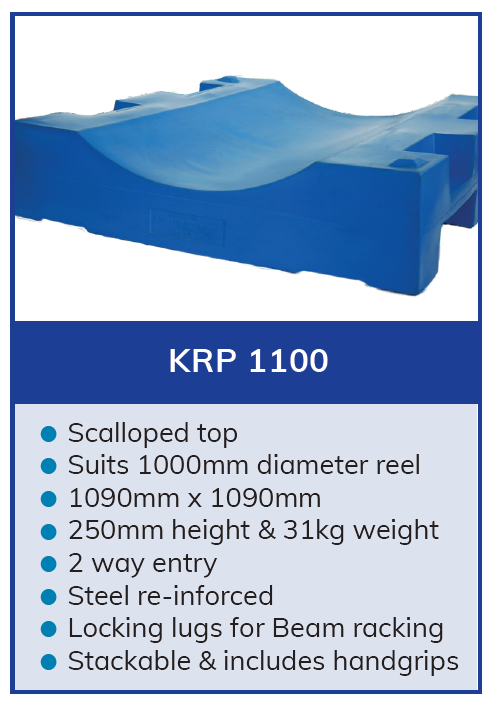 PFG has the largest range of plastic pallets in the Southern Hemisphere. Our products are designed to meet your many internal needs and include steel or aliminium skeletons for added strength.
Our scalloped range of pallets are specifically designed to support products in reels and ensure that they are stored or transported with minimal damage.
They are made from Food Grade polyethylene which is tough, non-absorbent and easily washed and disinfected. If it is not in our range, we can custom produce to fit your exact needs.
Categories
Components
Handling Technology
Machine Parts, Components, Accessories
Peripheral Equipment
Packaging Materials and Means
Short Order Runs
Other Packagings
Plastic (Pallets And Films)
Plant Equipment
Short Order Runs
Safety Equipment
Short Order Runs
Bulk Handling Equipment
Bulk Storage Equipment
Hopper Loaders
Pipework