Printed Cylinders & Tubes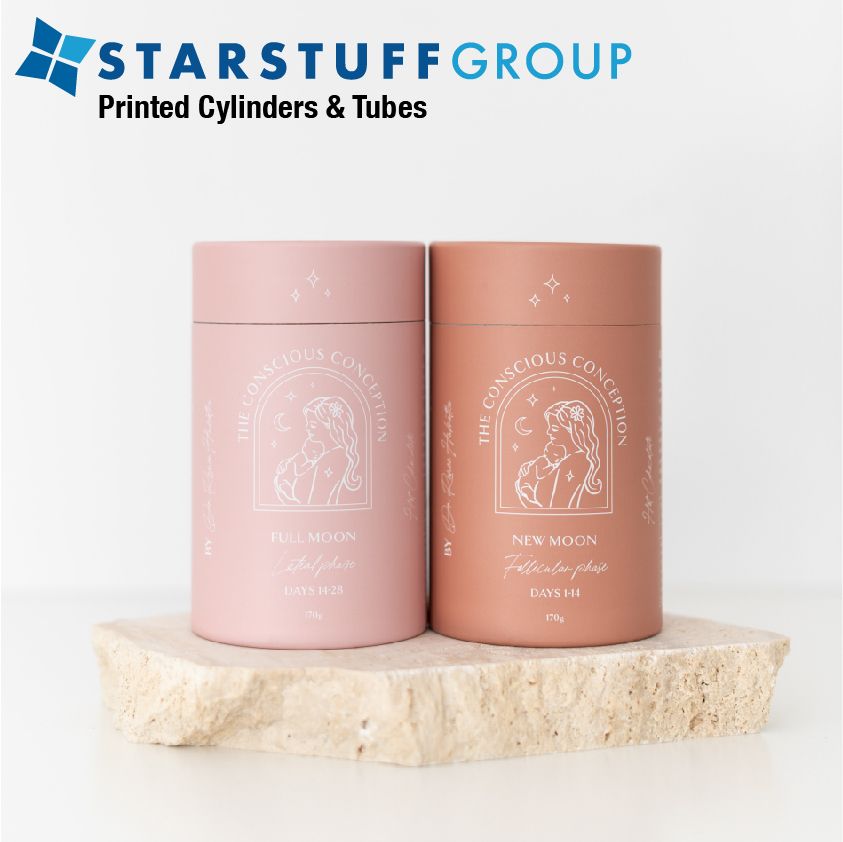 Providing a distinctive and modern packaging alternative, our Paper & Composite Cylinders provide a unique presence in the packaging field, providing a point of differentiation that will help set your product apart from those using more traditional packaging methods.
Our Cylinders can be fully customized in size & print and are suitable for both food and non-food products. With an MOQ of 3,000 units, printed cylinders are a perfect option to take your on-shelf presence to the next level.
Categories
Packaging
Primary Packaging
Short Order Runs
Stand-Up Pouch