Processed cheese filling and forming – FreePack® & FreeSlice®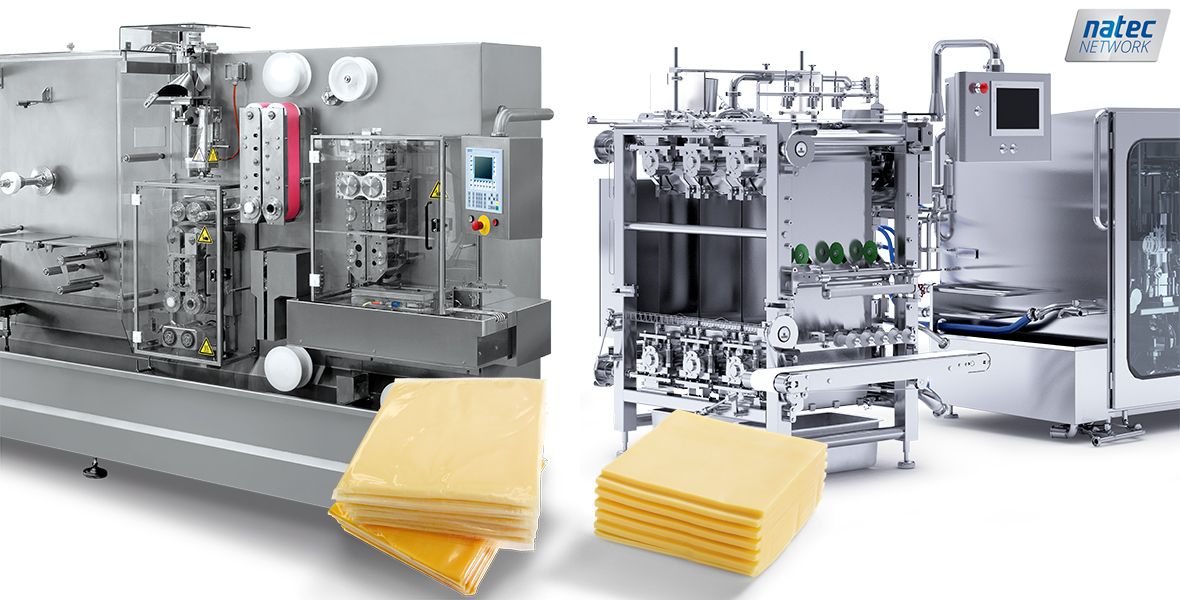 The FreePack® produces individually-wrapped processed cheese slices (IWS) using a continuously operating production method. Wrapping is without risk of recontamination using hot-fill. The 'foil' is environmentally friendly and recyclable. The seal is secure and easy to open.
The FreeSlice® is new generation technology for producing slice on slice (SOS), replacing old chill-roll systems. Flexible, trouble-free production, CIP able & more. Can also produce cubes, shreds and sticks!

Categories
Packaging Machinery
Fill And Seal Machines
Filling Machines
Form Fill And Seal Machines