03 May 2022
Provision - Your ability to ensure OEE is achieved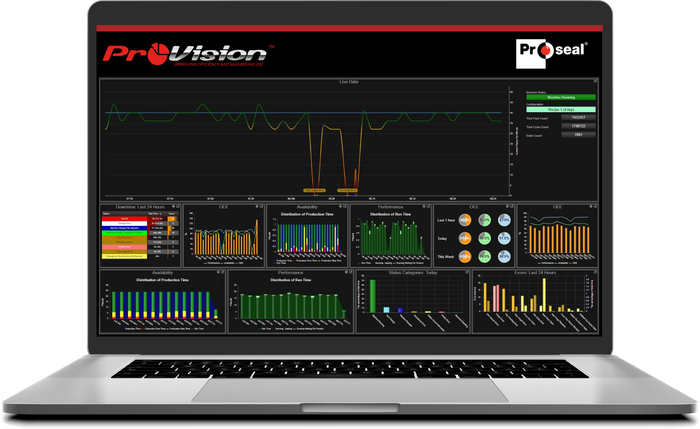 Do you know how your line is operating? The lines seem to be working well but we aren't getting the numbers we need!
Micro stops are the biggest cause of downtime in food factories, use our Provision data capture system to identify where you are losing productivity.
Identify the major delays, remove the delay with engineering or production solutions to increase the line eficiencies - reduce that bug list !
Information is displayed on an HTML page available to whoever needs access with real time information. Alternatively data can be sent to SCADA systems as part of your whole factory management process
Work smarter, not harder