REDA CIP Plant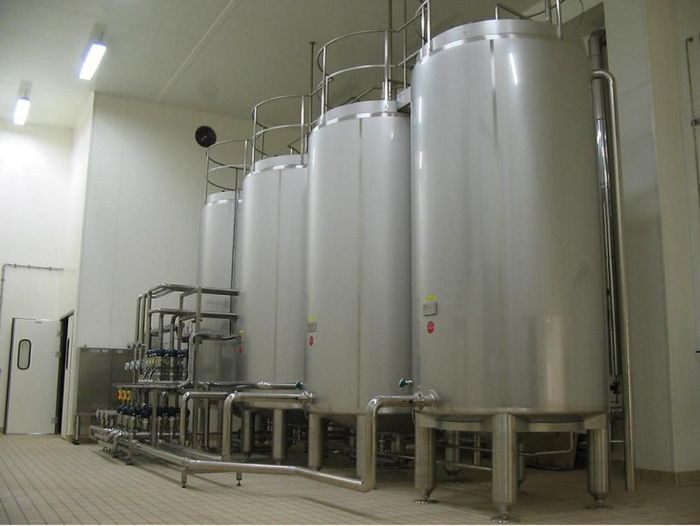 REDA CIP plants (Cleaning in Place) are studied and realised for the sterilisation and cleaning of all types of tanks and equipment.
These systems include the preparation, storage, distribution and return of chemical solutions according to specific cycles and washing steps that can be managed automatically or semi-automatically.
In any case, the control system detects and records the basic data such as the washing solution concentration, temperatures, flow rates, washing times, and phases.