NO MORE plastic film for fresh produce!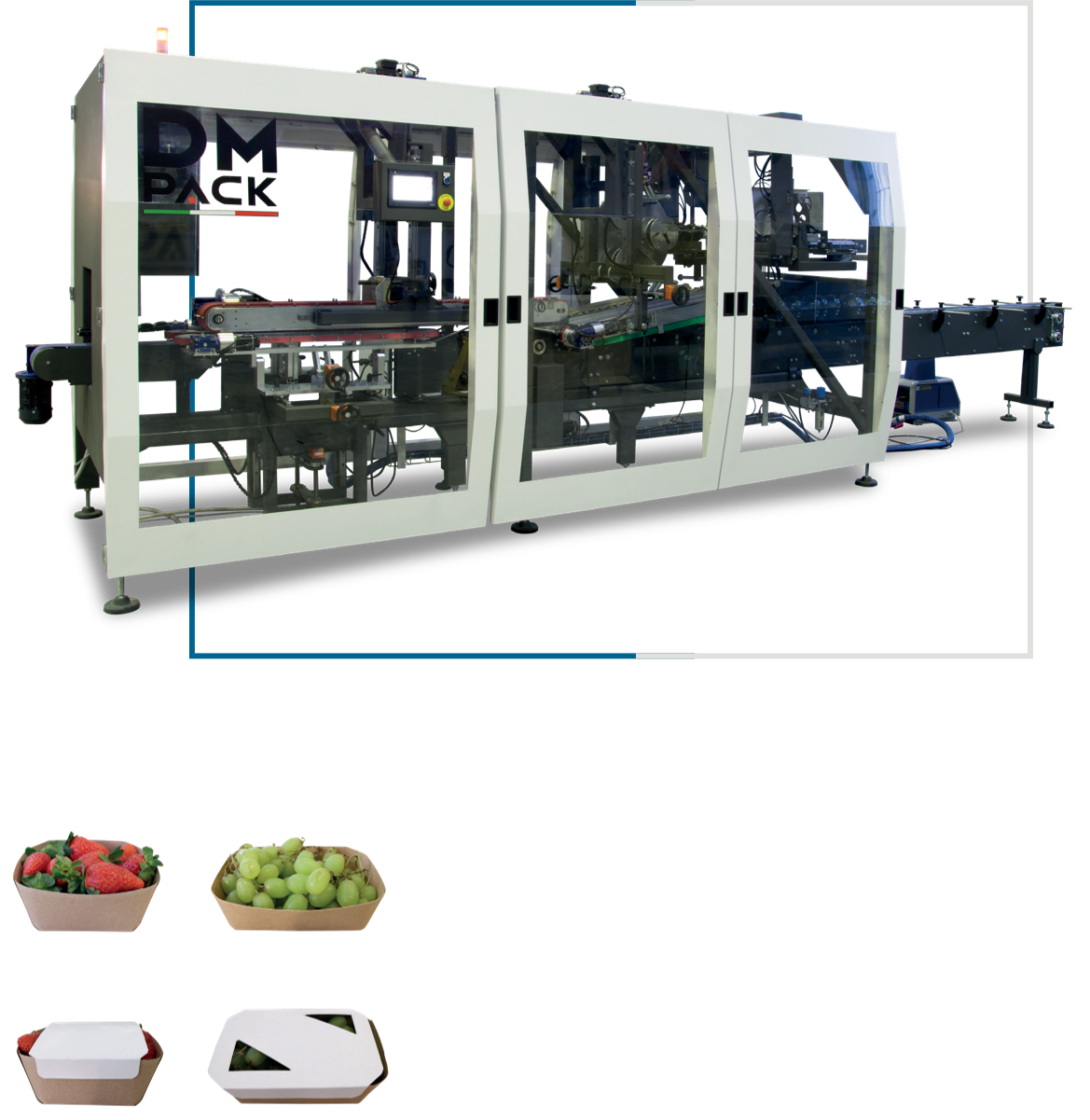 Want to switch from film to carton? Say NO to more plastic wastage.
Our new Carton Sleever is THE sustainable solution for the fresh produce sector. Allowing for bulk and uniformed packaging of fruit and vegetable without any plastics. This carton sleeve style of packaging still allows for product visibility and product protection but completely eliminates plastic, offering a cleaner and greener way into the future for Australians.
Categories
Packaging Machinery
Bag Filling
Bag Opening Machines
Baling/Compression Packing
Cartoning Machines
Case Closing Machines (Corrugated Board)
Case Erecting Machines (Corrugated Board)
Case Form Fill And Seal Machines (Corrugated Board)
Case Loading Machines (Corrugated Board)
Checkweighers
Closing Machines
Coding And Marking Equipment
Complete Automation Systems
Controlled Atmosphere Packaging Equipment
Conveyors
Dispensers/Feeders/Applicators
Dosing Machines
End Of Line Bagging Systems
Feeders
Fill And Seal Machines
Filling Machines
Gas Flushing Equipment
Heat Sealing Machines
Ink Jet Coding Machines
Inspection Machines
L-Sealers
Lidding Machines
Metal Detecting Machines
Modified Atmosphere Packaging (Map) Equipment
Multipacking Machines
Palletising Machines
Pick And Place Machines
Ready Meal Equipment
Shrink Tunnels
Tray Sealing