10 May 2022
Retorts Autoclaves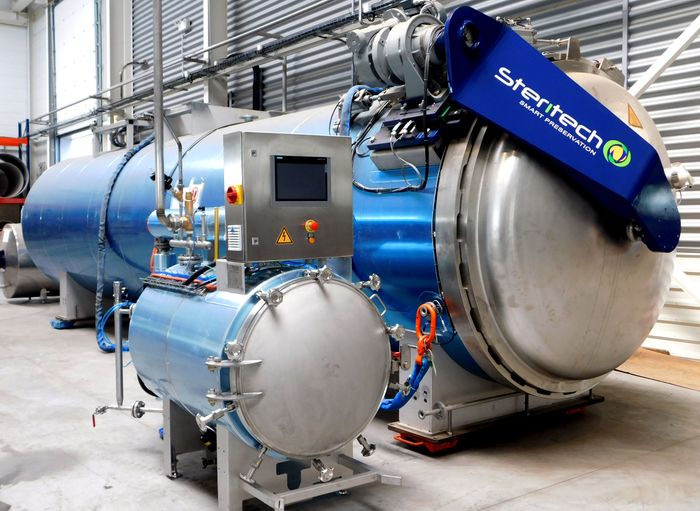 Steritech is a leading manufacturer of autoclaves and continuous sterilization systems and a pioneer in the design of software for sterilisation/pasteurization equipment since 1988. As a result, they are among the very few manufacturers on the market to offer such a large range of solutions, from basic autoclaves to continuous systems.
Since 2021, Steritech has been working on the development of a small autoclave with all the features and intelligence of a big one! With this no boiler is needed, the water is heated electrically integrated to the autoclave.
Lyco is a US based world-leading manufacturer of commercial cooking and cooling machines. They work with pasta, rice, dry beans and vegetables. They are the most innovative company in their field and have sold over 750 machines. Lyco was founded in 1980 and their equipment is operating with virtually every leading food processor in North America and many around the world including Australia and New Zealand.
Categories
Packaging Machinery
Cooling Machines
Ready Meal Equipment
Processing Machinery
Sterilising Machines
Autoclaves
Cook Cool Systems
Cookers
Food Processing Machines
Pasteurisers