RotaTherm® Continuous Cooking system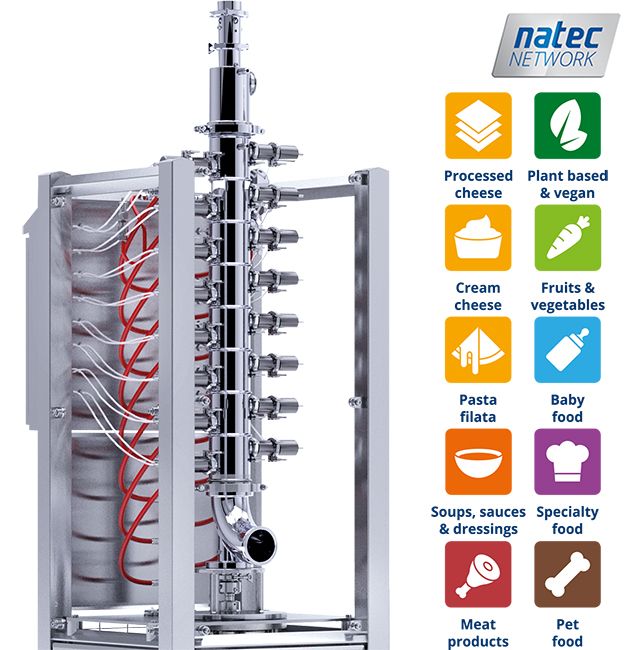 The accuracy and control of the RotaTherm® continuous cooking system delivers significant savings while producing consistent high quality end products – every day, every hour. Building your market reputation.
For optimal production of processed cheese, sauce, baby food, sauces, meat, mozzarella & more.
Come meet us at stand E025 to discuss your project.

Categories
Processing Machinery
Cook Cool Systems
Cookers
Dairy Processing Equipment
Food Processing Machines
Fruit Processing Machines
Vegetable Processing Machines