Safety Services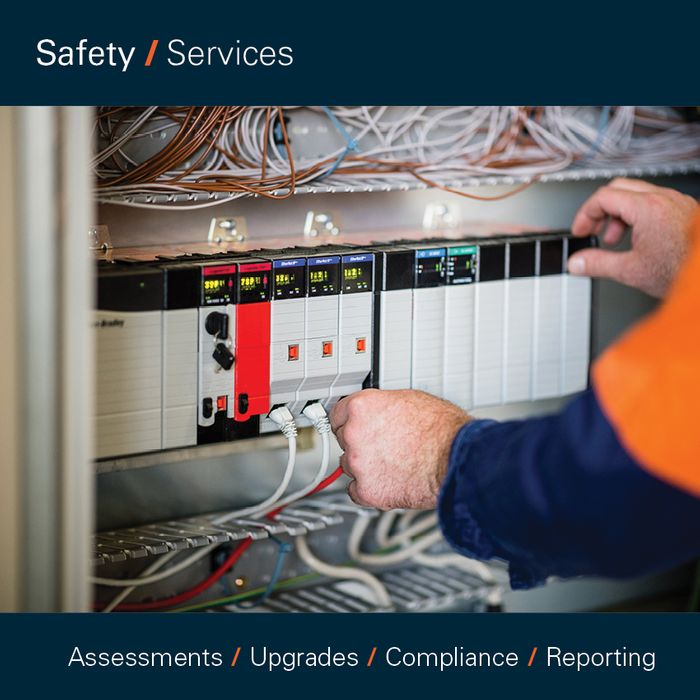 Foodmach provides full safety upgrades to existing packaging lines, from risk assessment through to documented final compliance.
We have a dedicated team of electrical and safety accredited engineers and software programmers leading the way in safety compliance in Australia and New Zealand.
Foodmach has over 50 years of experience in the packaging industry, servicing the largest, most safety-aware corporations in the business.