28 Feb 2022
SICK Cyber Security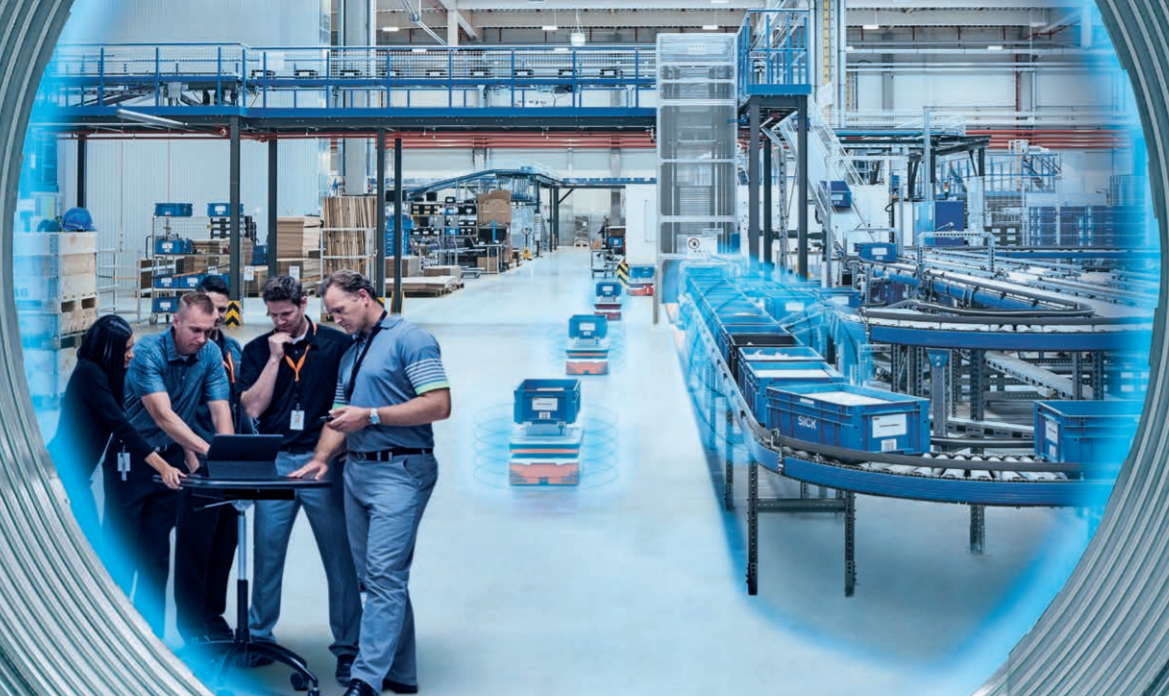 SICK's cybersecurity strategy comes into effect before the
development of new products even begins. Our cybersecurity
architecture covers the entire infrastructure from sensors
through secure industrial gateways and production networks
up to the cloud.
The cybersecurity management system of SICK is based
on the IEC 62443 "Industrial communication networks
– Network and system security" series of international
standards. This ensures that our cybersecurity strategy is
applied systematically across the entire organization.
Categories
Components
Packaging Machinery
Plant Equipment
Processing Machinery
Software & Services